Major Layoffs at Capcom Could Zombify Dead Rising 5
Major Layoffs at Capcom Could Zombify Dead Rising 5
Sad news this week as Capcom Vancouver laid off at least 50 employees on Monday. Before the layoffs, around 250 people were working at the Vancouver location. Capcom Vancouver was responsible for working on the past three Dead Rising games as well as the new Puzzle Fighter mobile game. The company has confirmed this news with Kotaku, and issued this statement:
"Capcom Vancouver has undergone a restructure which has impacted approximately 30% of the studio, as part of its regular periodic assessment of upcoming projects and overall studio goals. The team is continuing to work hard to support the recent release of Puzzle Fighter for mobile and is dedicated to its flagship Dead Rising series."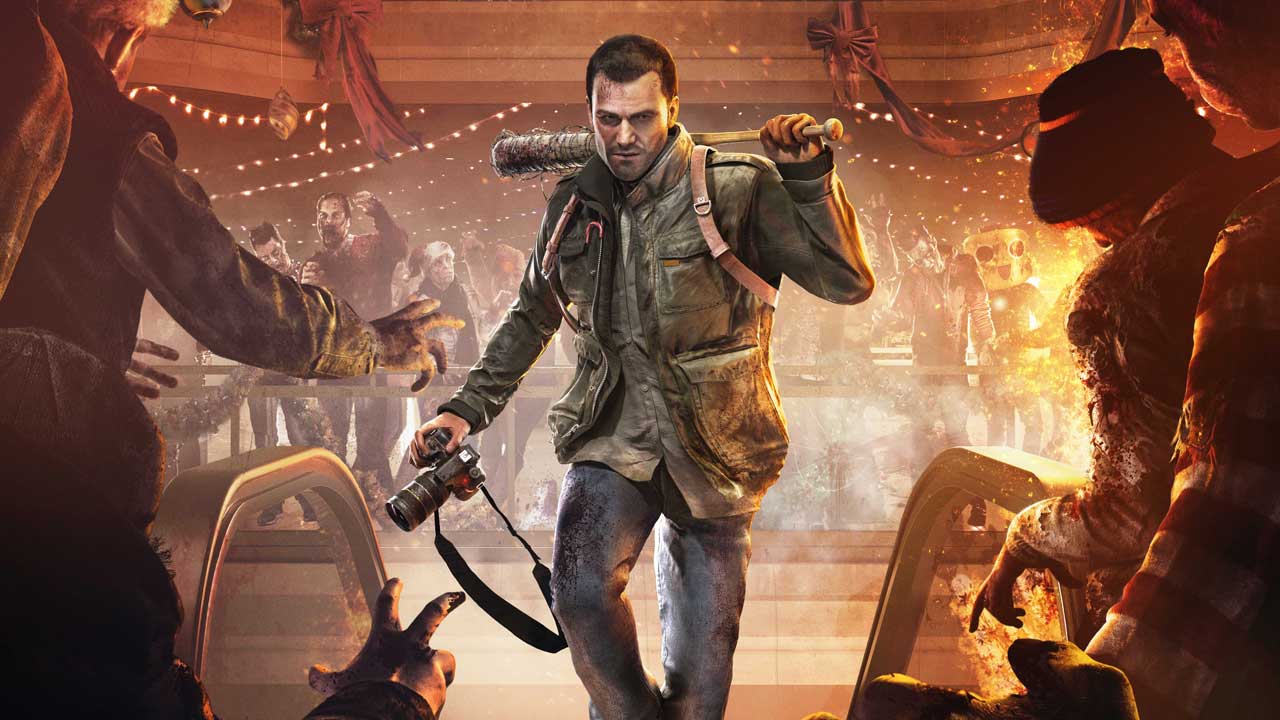 An anonymous source spoke with Kotaku and suggested that not only was a new Dead Rising being worked on, but it had run into some production problems. Apparently, Capcom wanted to "streamline" the development of the new game and that may be what lead to them laying off roughly a quarter of the Vancouver workforce. 
Another possible explanation for these cutbacks is the fairly negative reception Dead Rising 4 received, which could have made Capcom apprehensive about the series' future. Such sizable cutbacks might not kill Dead Rising 5, but development could be slowed to a zombie's crawl.
The Dead Rising franchise is important to both Capcom and its fans, so hopefully this franchise won't be killed off just yet.
Counter-Strike Co-Creator Jess Cliffe Charged with Paying 16-Year-Old Girl for Sex Read Now
Golden Guardians Woes Continue As Coach LocoDoco Fired Read Now
Rockstar Pushes Red Dead Redemption 2 Release to October 26, 2018 Read Now
Dr. DisRespect Crashes Twitch With His Return to Streaming Read Now
Dota 2 Update Adds Tons of Player Experience Improvements Read Now
FOLLOW EKGAMING ON SOCIAL MEDIA
©2017 EKGAMING. All Rights Reserved. Designed by EKGAMING