ROUND 1: TEAM DIGNITAS VS FLYQUEST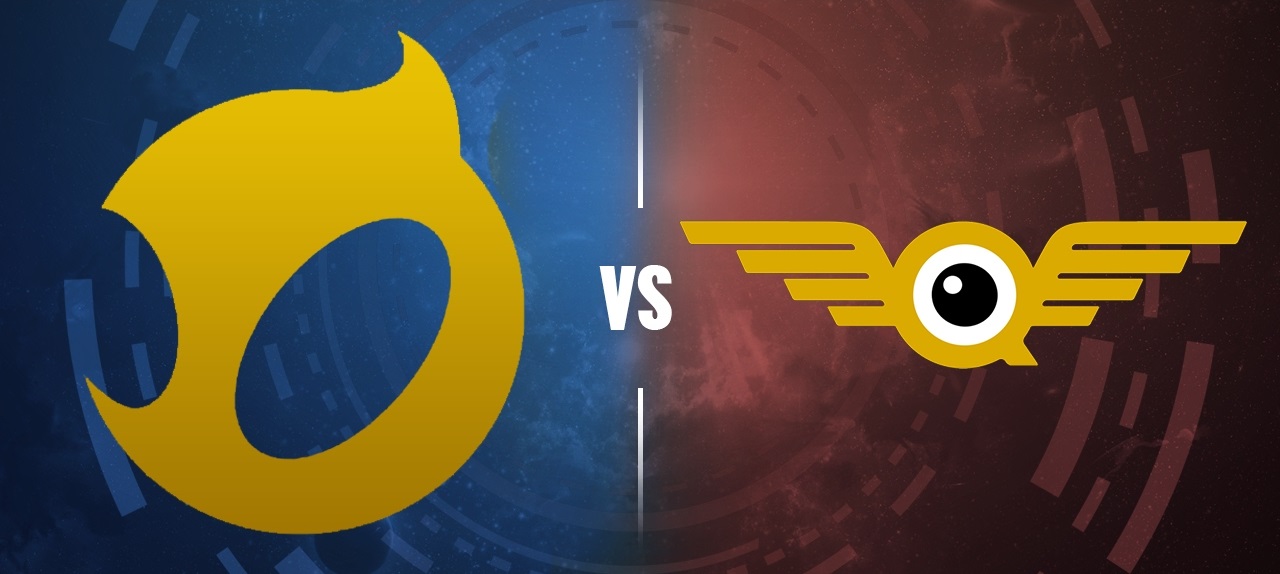 Before last week's match, we would have heavily favored DIG in this matchup, but it has got to be difficult for even the most hardened competitors to shake the absolute trouncing that CLG delivered to them in the finals. Conversely, Flyquest are fresh off a long break. They have had plenty of time to hone new strategies, shore up weaknesses, and prepare for one final shot at Worlds.

What to expect:
Unless CLG has completely shattered their confidence, DIG will push the objectives as they have been in every series. DIG has made decisive, bold calls at Baron to force fights, and against FLY, this tactic will probably serve them better than ever. FLY's map control has been shaky at best, and if DIG can find renewed strength, they should stomp this series flat.
But that doesn't mean FLY is out. FLY enjoys brawling – brutal, constant, brawling. And this is something that has actually served them well when it happens. Hai still remains an exceptional playmaker, and if FLY can change the tempo of the series to match their speed, DIG could falter.
SERIES 2: COUNTER LOGIC GAMING VS *ROUND 1 WINNER*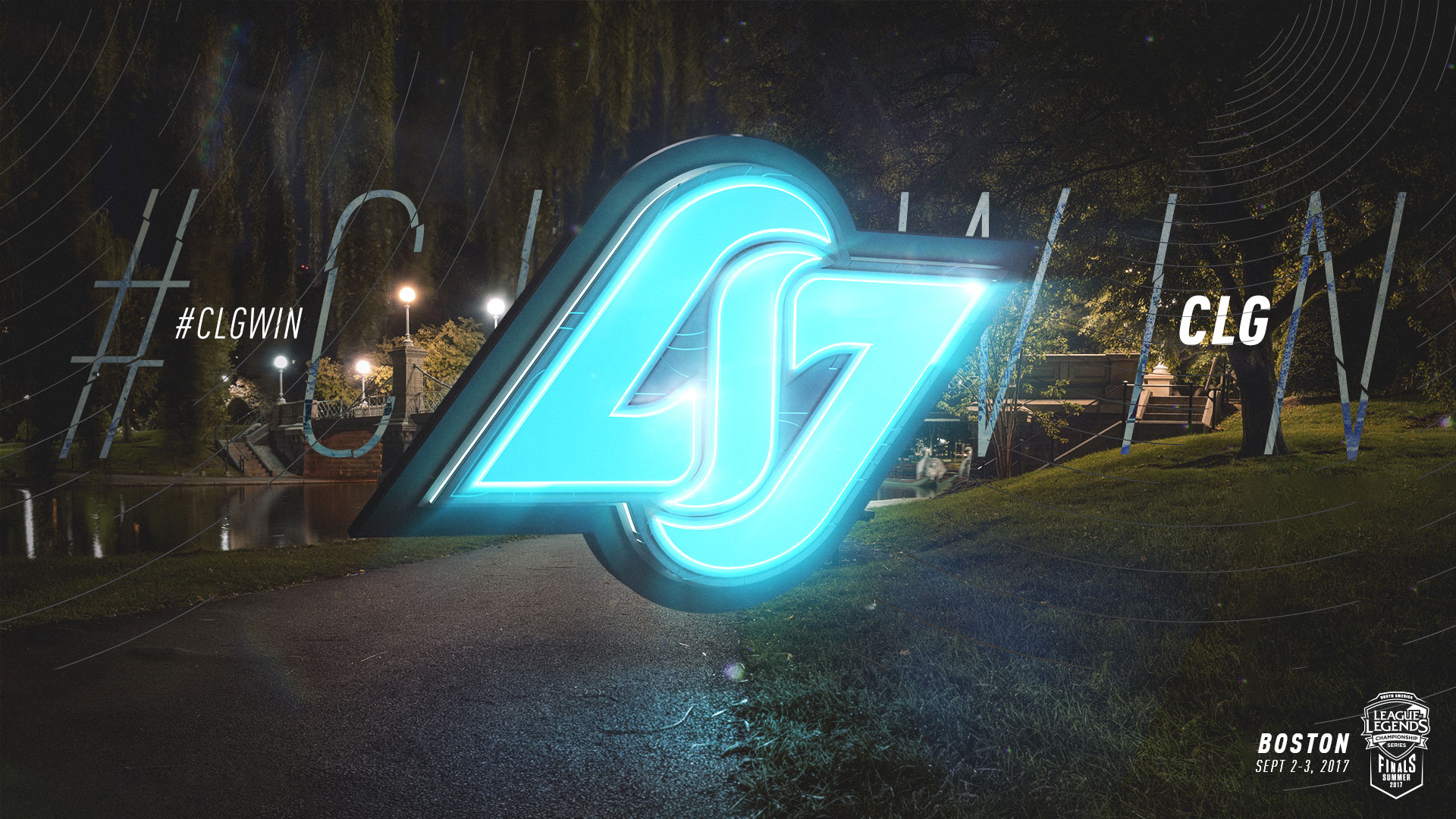 We don't know who CLG is going to be facing, but we can't imagine they are going to be too excited. CLG's last series was devastating for DIG. CLG managed to correctly predict counter-jungling, harassing, and laning, and at every turn they responded quicker and more aggressively than their opponents. They were also uncharacteristically cautious – something that caused Darshan to falter against IMT and lose a game he had been winning as Jax.
What to expect:
Perhaps a return to form. If CLG remembers the lessons of their last series, Aphromoo will roam to assist all-stars Huhi and Darshan, while Stixxay comfortably farms bottom. More interesting is who they may face.
If FLY enters Round 2, we are expecting a messy showing. CLG's split-pushing, map-splitting tendencies spell disaster for FLY, a team that has mostly made it by being more aggressive or better in team fights.
If DIG enters Round 2, boy oh boy will this be a show. DIG will either come back with new strategies and a new approach, or they will crumble under the pressure of what CLG did to them during the finals. It's hard to say which will happen, but depending on the outcome of their matches with FLY, we could see a more confident DIG stepping to the plate.
SERIES 3: CLOUD 9 VS *ROUND 2 WINNER*
C9's dismissal from finals was a shocking upset, not only because a favored team had been knocked out in the quarterfinals, but because of how efficiently DIG had disposed of them. As with CLG's games against NV and IMT, it showed distinct weaknesses in the Bot lane. Altec consistently countered and beat Sneaky in nearly every matchup, so if C9 has been working anywhere, we hope they have been tightening the hatches on Bot lane and making sure that their map awareness is solid.
What to expect:
C9 need to bring something new to the table. Their final's performance showed that they were woefully unprepared for the proficiency of the other teams, and it also showed either a flawed drafting strategy or a severe lack of information on their opponents. Either way, C9 can't underestimate who steps into Round 3 – no matter who it is.
FLY is the least likely contender to make it to Round 3, but if they do, we can expect one hell of a match. Both teams will have been honing new strategies in lane and out, and it will be anyone's guess who will take it.
It's far more likely that CLG or DIG show up to Round 3, and neither looks enticing for C9. DIG will play around Baron and force C9 into fights they were woefully unprepared for the last time they met. CLG will more than likely split-push and play map objectives with the knowledge that C9 cannot adapt quickly enough. Either way, it's on C9 to have plans for any eventuality and to rise to the challenge.
Daedalic's New Point-and-Click is Gritty and Dark – and Based off a Book Read Now

Everything You Need To Know: PS4 Firmware 5.0 Read Now
Indie Game Tokyo 42 Tries its Hand at Hoax Advertisement Read Now

2017 International Dota 2 Championships Results Read Now
Don't forget to check out some of our other weekly pieces, The LoL Weekly Preview, Review and Highlight, as well as The Something I'm Forgetting and Week in Review.
sign up for our newsletter
GET THE LATEST NEWS. 
NØ SPAM. MUCH INFO. WOW. 
sign up for our newsletter 
GET THE LATEST NEWS. N

Ø

 SPAM. MUCH INFO. WOW. 
FOLLOW EKGAMING ON SOCIAL MEDIA
©2017 EKGAMING. All Rights Reserved. Designed by EKGAMING