NA LCS Week four preview – Team Liquid Faces Off
NA LCS Week four preview – Team Liquid Faces Off
Echo Fox has been knocked from their throne, Cloud9 and Team Liquid continue to rise, and CLG and TSM are surging forward. Last week, the mighty Huni fell to Darshan in the top lane. This week, CLG and TSM prove which team still has it, and Team Liquid has their hardest week yet as they face both Cloud9 and Echo Fox.
Match to Watch: C9 vs team liquid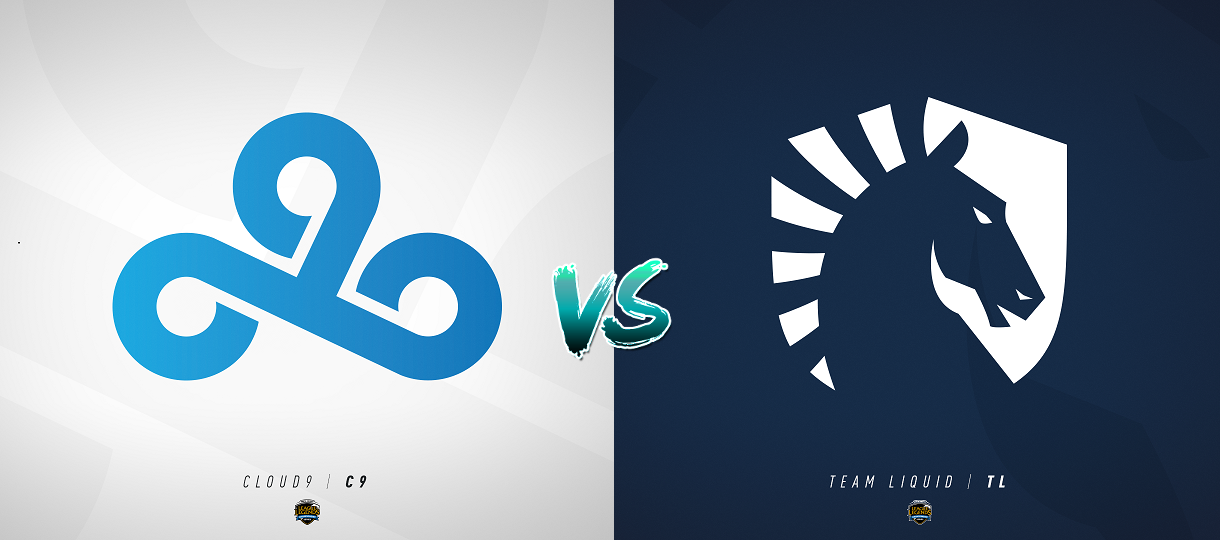 This is the matchup to watch. Both teams have been playing extraordinarily well. C9's rookie Licorice has surprised time and again, performing better than most veterans in the top lane. Meanwhile, TL's Doublelift and Olleh crushed the EU Gods of TSM and have left little in the wake of their warpath. It will be a match of C9's macro plays vs TL's micro plays.
What to expect:
All eyes should be on the bot lane. Sneaky and Smoothie have never been a flashy duo, but their consistency for quality is nearly unparalleled, and they make few mistakes. However, Doublelift's hyper aggression coupled with Olleh's ridiculous play-making on champs like Taric and Thresh make them the scariest duo in the NA LCS. C9 will have to do much to protect their bot lane, otherwise they will find themselves trying to wrangle the unstoppable ADC that is Doublelift. Mid lane should be a good show as well, as Pobelter, an often underrated mid, is on the rise. If he can handle Jensen, the game will surely be TL's.
Match to Watch: team liquid vs echo fox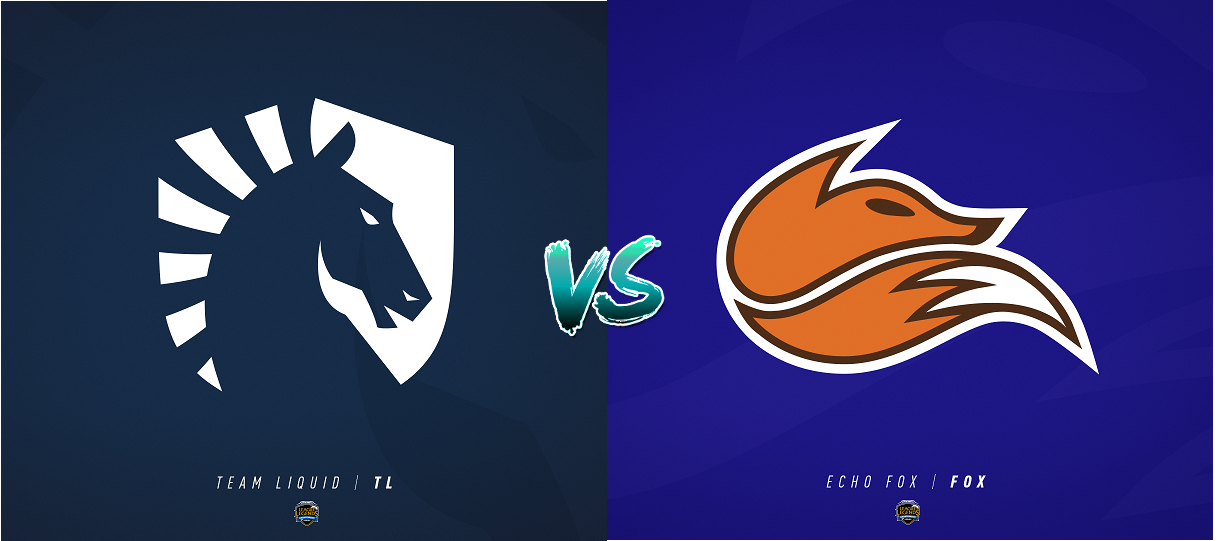 Echo Fox has been tested, and now other teams have seen chinks in their armor. Maybe Darshan was right about Huni, or maybe Fox has been playing him wrong. The late-game carry strategy Fox has been going with might be a mistake for the carry top-laner. This is especially true considering the fact that TL hasn't cared too much about waiting around for the late game, and it seems unlikely they'll give Fox the time to get there.
What to expect:
All eyes will be on Huni. Impact isn't as strong a top laner as Darshan, so Fox is going to have a choice to make to with a utiliy like Gangplank to try and shore up their bot lane's defense or try to crush and carry in the top lane. The meta says it will probably be GP or a similar utility champ. What we do know is everyone should say their prayers for Altec and Adrian, because it's likely to be a bloodbath in the bot lane unless they get some serious help.
Players to Watch: The veterans on TSM and CLG

A lot of changes have come to the NA LCS. Teams have been broken apart, new ones have risen, and it seems like the whole meta has been turned upside down. But the most interesting thing happening is veterans carrying their new teammates. TSM struggled hard until a fury within Hauntzer and Bjergsen led the two of them to almost single-handedly force all their recent victories. CLG has adopted a similar strategy ever since their roster shake up. Stixxay has been playing fantastic despite his not-quite-there synergy with Biofrost, and in their match against Echo Fox, Darshan and Huhi brought down the hurt. We want to continue watching to see how long this fury lasts in the veterans of both teams, and what happens when these guys go head-to-head on Sunday. It seems likely TSM will take it, but CLG loves when the odds are stacked against them.
Counter-Strike Co-Creator Jess Cliffe Charged with Paying 16-Year-Old Girl for Sex Read Now
Golden Guardians Woes Continue As Coach LocoDoco Fired Read Now
Rockstar Pushes Red Dead Redemption 2 Release to October 26, 2018 Read Now
Dr. DisRespect Crashes Twitch With His Return to Streaming Read Now
Dota 2 Update Adds Tons of Player Experience Improvements Read Now
FOLLOW EKGAMING ON SOCIAL MEDIA
©2017 EKGAMING. All Rights Reserved. Designed by EKGAMING