CLG Rising and the Fall of Echo Fox in Week 3
CLG Rising and the Fall of Echo Fox in Week 3
Ever since it was announced that Aphromoo would be leaving Counter Logic Gaming, fans have been worried. It isn't just the loss of a key member to CLG, but the loss of their most vocal shot-caller that threw doubt onto the veteran team. However, after a rough first two weeks, CLG is making a big push towards the front runners, and it all started with Darshan throwing down the gauntlet against Huni.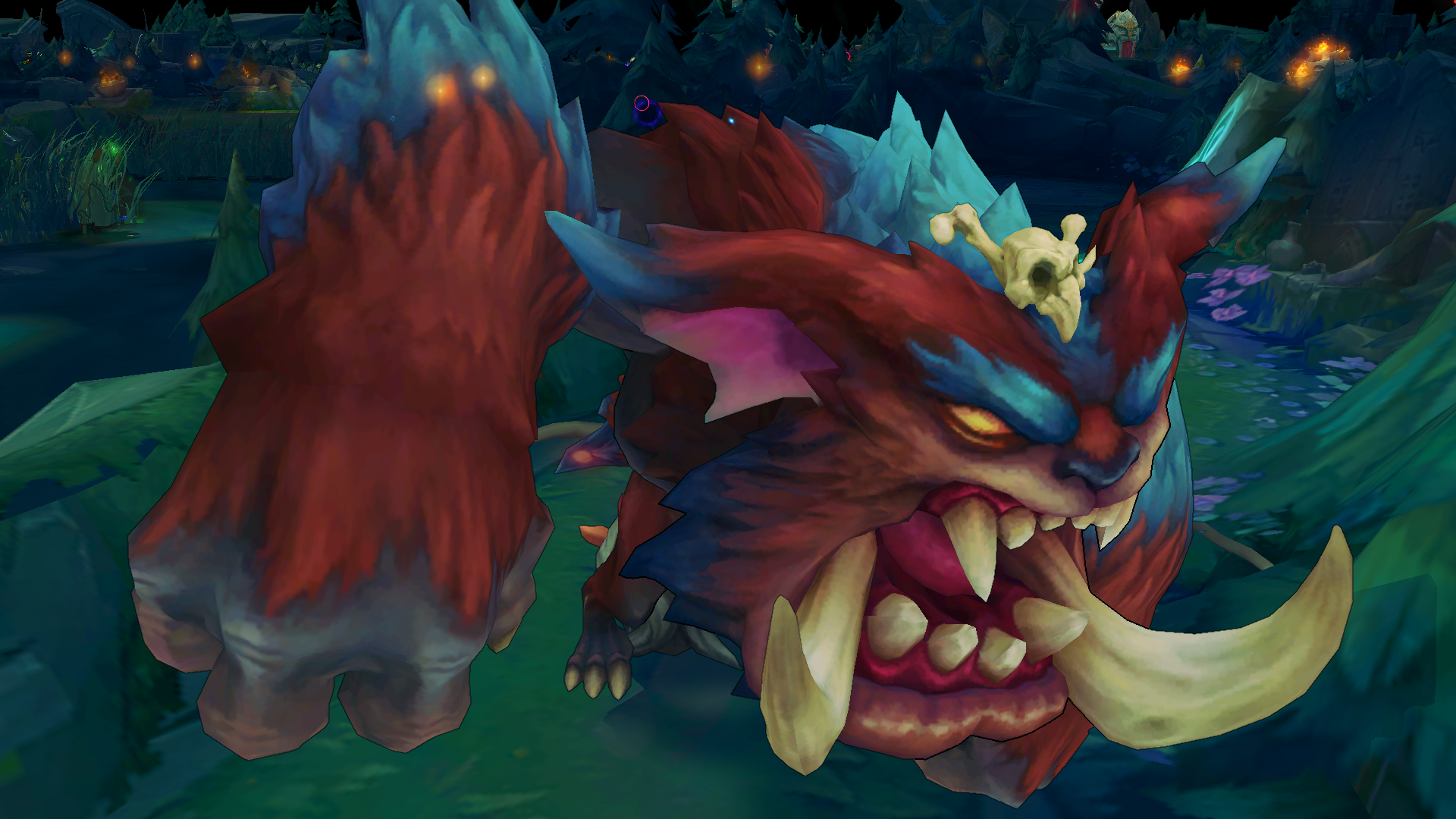 Gnarshan proved who was the strongest top lane in NA.

Last week, Darshan showed huge confidence going into his match against Echo Fox. Despite having only one win under their belt against the 4-0 Echo Fox, Darshan said Huni was the weak point of the team, and if he could cut off the head, the rest would stumble and fall. And that's exactly what happened.
Though Reignover was getting drakes left and right, Echo Fox was leading in gold with two kills up on CLG's Huhi (not to be confused with Fox's Huni in the toplane) – both of which were ganks from Dardoch. Stixxay was winning the bot lane – and he has been playing superbly these last few weeks despite the losses – but the top lane had stalled out. Darshan and Huni were almost dead even, an unexpected outcome for a Gnar-Gangplank match-up, but then Darshan simply flipped the switch. Without even consuming his flash, he smashed Huni into the ground in a 1v1. From there, the pressure never let up, and the hype from that single kill seemed to carry CLG forward.
A lot of credit should be given to the whole squad, though. Stixxay was up 30cs at fifteen minutes, and despite getting camped, Huhi was dishing out insane poke from the backside. If anyone was faltering, it was probably Reignover, who had some questionable ults and an even more questionable flash onto a blue buff.
But the real takeaway was that the Echo Fox momentum had been stopped. The team was riding high on four wins, taking down the other front runners left and right, but once Huni fell, it stopped cold. Darshan never let up on the pressure on Huni either, something which cost him his life once but which also kept Fox constantly on their back foot. CLG's constant map pressure was simply something Fox wasn't prepared for. Even after a failed Baron attempt, CLG pushed right back into it, forcing onto the objective again and winning it.
Ultimately, it was an elder dragon dance that sealed the game, one that Fox knew they couldn't let the three drake CLG take. This is where Huhi really came to life, getting a stellar Zoe bubble onto Dardoch, and after that, it was just CLG picking, poking, and pulling apart Fox in a 5-0 fight. It was just a short stroll to victory after that.
Counter-Strike Co-Creator Jess Cliffe Charged with Paying 16-Year-Old Girl for Sex Read Now
Golden Guardians Woes Continue As Coach LocoDoco Fired Read Now
Rockstar Pushes Red Dead Redemption 2 Release to October 26, 2018 Read Now
Dr. DisRespect Crashes Twitch With His Return to Streaming Read Now
Dota 2 Update Adds Tons of Player Experience Improvements Read Now
FOLLOW EKGAMING ON SOCIAL MEDIA
©2017 EKGAMING. All Rights Reserved. Designed by EKGAMING