Foresight for the Week: Game and DLC Releases + Patch Notes – December 5th Edition
Foresight for the Week: Game and DLC Releases + Patch Notes – December 5th Edition
Overwatch League preseason will be missing the Philadelphia Fusion Read Now
Aphromoo Joins Meteos and Ryu on 100 Thieves Read Now
How The Supreme Court's Ruling On Sports Betting Could Impact Esports Read Now
Cloud9 Comes Out on Top of the Scouting Grounds Read Now
Fortnite: Battle Royale Getting Cosmetic Makeover to Become More 'Badass' Read Now
Hello Neighbor, An Indie Game That Learns from Your Every Move

Our second indie feature of the week, Hello Neighbor is a game that we've been keeping a close eye on. Not only is the premise of the game interesting, but it's a sort of proof of concept for the future of enemy AI. 
"Hello Neighbor is a stealth horror game about sneaking into your neighbor's house to figure out what horrible secrets he's hiding in the basement. You play against an advanced AI that learns from your every move. Really enjoying climbing through that backyard window? Expect a bear trap there. Sneaking through the front door? There'll be cameras there soon. Trying to escape? The Neighbor will find a shortcut and catch you." 
The game has been in an early beta for some time now, but it will finally release on both PC and Xbox One December 8.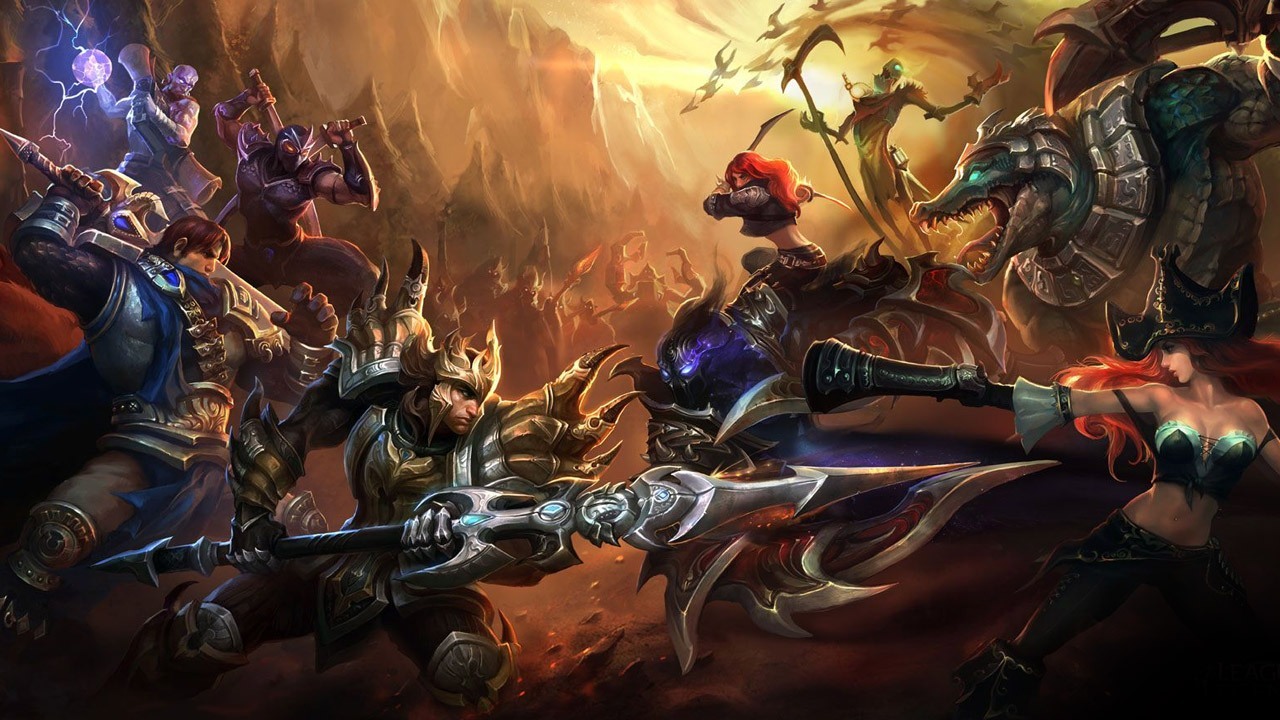 Patch 7.24 is full of final preseason tweaks. Quite a few champions had their stats adjusted, including nerfs to Yorick and Ezreal and a sizable buff to Darius. New champion Zoe also saw quite a few changes, chief among them being changes to her W and E.
Runes have also undergone a relatively small makeover, with the biggest changes happening to Precision. 7.24 also debuts a new healthbar for both champions and non-champions.
You can read the full LoL 7.24 patch notes here. 
The highly anticipated new desert map is finally here. Dubbed Miramar, the map is expansive, desolate and looks like tons of fun. In their developer post, the PUBG team revealed some of their thoughts on the newest addition to the game.
"When we decided to create a new map, we focused on creating an environment that is very different from Erangel. We wanted to go the opposite direction of having lush fields and forests and arrived at the harsh and unforgiving desert of what we can now reveal is Miramar. The unique terrain and dense urban areas of Miramar will create a new Battle Royale experience where the old strategies may no longer work and new tactics are required."
Read the full Miramar reveal notes here, including descriptions of some of the maps signature locales. 
PlayStation Experience 2017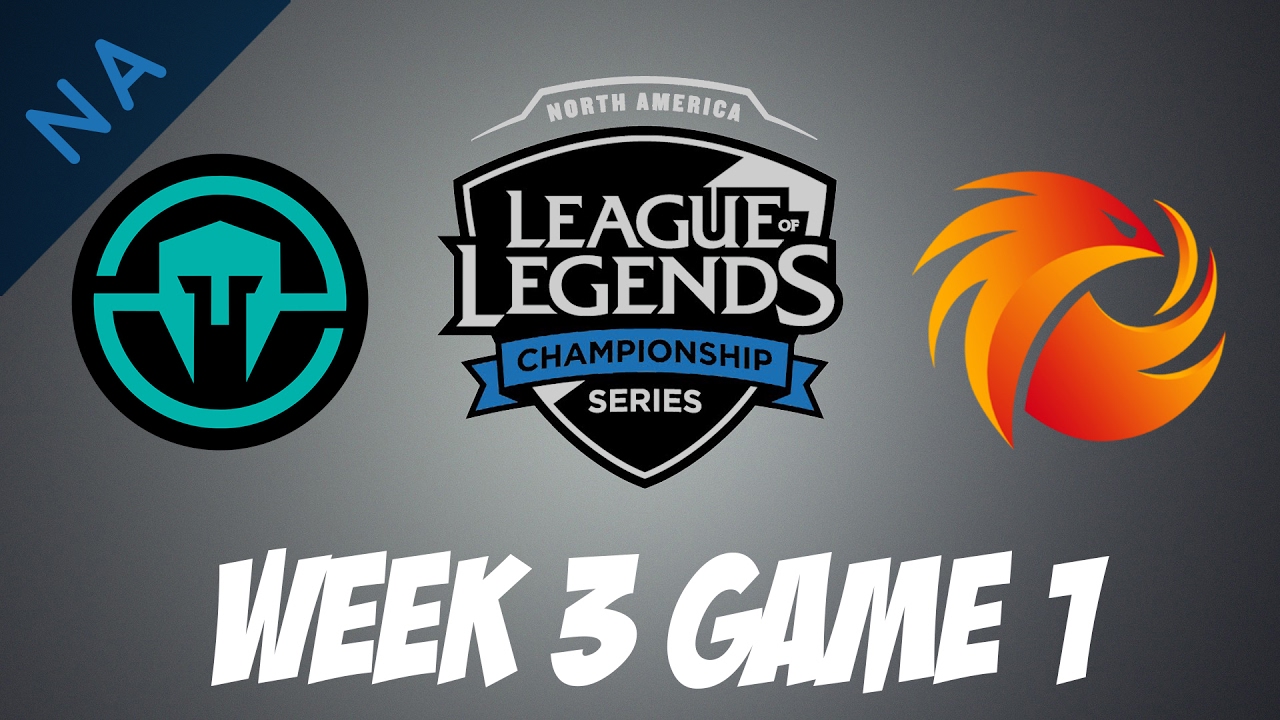 "PlayStation Experience 2017 returns to Anaheim, California this December 9 and 10!

PlayStation Experience is a truly magical time of year, and this year thousands of fans will descend on the lovely Anaheim Convention Center to experience the latest and greatest in PlayStation gaming. That includes hands-on time with PS4 Pro on huge, gorgeous Sony 4K HDR TVs, dozens of PlayStation VR demos, game developer panels, rare merchandise and collectibles, and a whole lot more."
You can buy tickets to this year's PlayStation Experience here. 
sign up for our newsletter
GET THE LATEST NEWS. 
NØ SPAM. MUCH INFO. WOW. 
sign up for our newsletter 
GET THE LATEST NEWS. N

Ø

 SPAM. MUCH INFO. WOW. 
FOLLOW EKGAMING ON SOCIAL MEDIA
©2017 EKGAMING. All Rights Reserved. Designed by EKGAMING