Aphromoo Joins Meteos and Ryu on 100 Thieves
Aphromoo Joins Meteos and Ryu on 100 Thieves
Aphromoo's departure from CLG was the end of an era. It was the final nail in the coffin of the NA LCS before the enfranchising of the series. But just as the old era has ended, 100 Thieves, the team created by the Cleveland Cavaliers, has announced that they will be picking up Aphromoo's contract.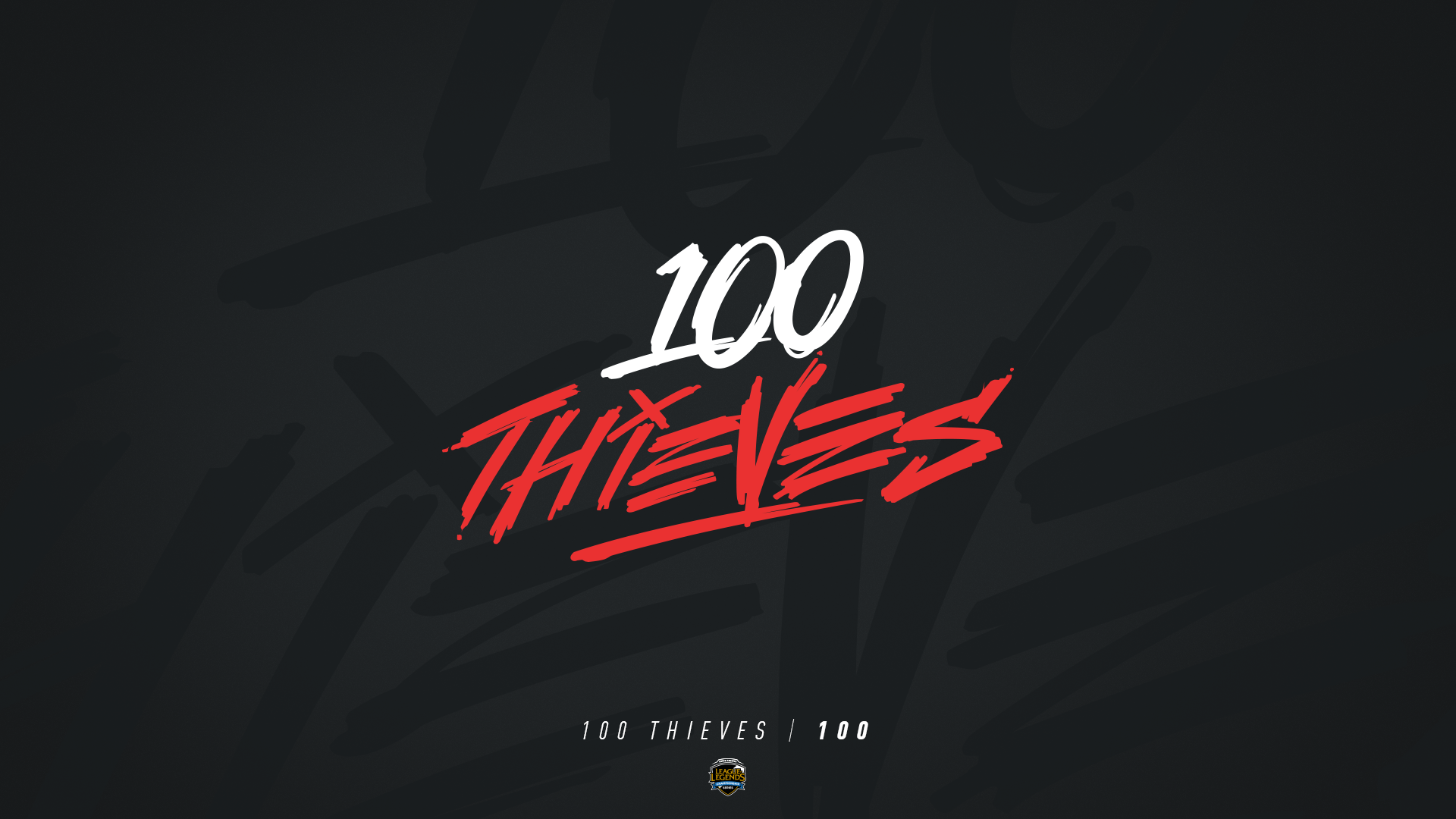 Having served as the team captain and shot caller for CLG for much of his tenure, Aphromoo is most probably being brought in to be the lead of the newly formed team. In addition to constantly guiding CLG, Aphromoo also had experience leading Team Cloud at last year's Scouting Grounds as a coach. While he will probably be returning to his role as one of the best supports in NA, his primary role will probably be in guiding the rest of the 100 Thieves.
While many rosters have been shaken up dramatically – such as Team Liquid acquiring the majority of the Immortals' old roster – 100 Thieves is living up to owner Matthew Haag's comment of being stacked. This is in addition to adding Meteos as the teams jungler, who spent several years on Cloud9's team where he formed a strong bond with ADC Sneaky before moving to Phoenix1 and being a major playmaker on champions like Zac.

Joining the announced roster is also Ryu of Phoenix1 and Ssumday of Dignitas. As P1's mid-laner, Ryu had nearly exemplary performances the entire spring split. He consistently pressured Bjergsen and Jensen, even sometimes bullying them in lane. With a team better suited to playing around him, he could become the premier mid-laner of NA. While Ssumday has also seen very good performances as a carry top-laner, his time on Dignitas was largely relegated to more tank and support roles, which he performed on decently but not impressively.

With 100 Thieves convincing Aphromoo to leave the team he was born and raised with as well as coaxing Meteos out of retirement, it seems like there may be a plan or a vision that no other team has yet identified. They certainly will have the star power, but it will be up to Aphromoo to guide this team to victory.
How The Supreme Court's Ruling On Sports Betting Could Impact Esports Read Now
Cloud9 Comes Out on Top of the Scouting Grounds Read Now
What is the LoL Scouting Grounds and why Does it Matter? Read Now
Fortnite: Battle Royale Getting Cosmetic Makeover to Become More 'Badass' Read Now
Pro Smash Organizer JK Nearly Kills PlayersRead Now
FOLLOW EKGAMING ON SOCIAL MEDIA
©2017 EKGAMING. All Rights Reserved. Designed by EKGAMING