Steam Ends Support for Bitcoin
Steam Ends Support for Bitcoin
Bitcoin is an unpredictable animal right now. The price has jumped nearly $2,000 in the last 24 hours and over 1,500% this year. While that's good news for anyone who bought in at a low rate, it's pretty bad for everyone else.
Now, Valve is taking action against the cryptocurrency. In a recent blog post, The Steam Team announced that, "As of today, Steam will no longer support Bitcoin as a payment method on our platform due to high fees and volatility in the value of Bitcoin."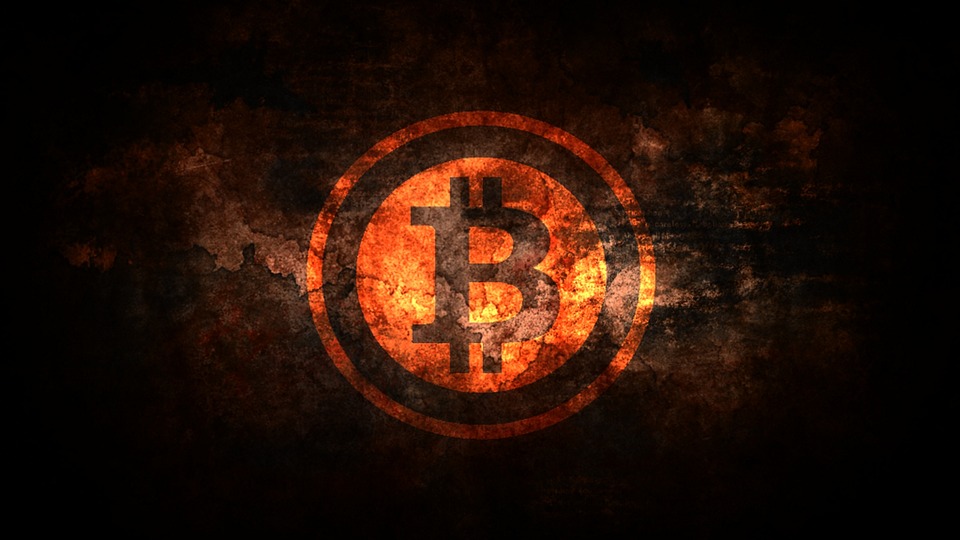 Many millionaires have been made thanks to the incredible exploding price of Bitcoin, but there's no real explanation as to why the price has been rocketing so insanely. Cryptocurrency may very well be the future, but that doesn't explain a growth of over $13,000 in less than a year, especially when Bitcoin is so deeply flawed. In fact, Bitcoin is considered by many to be a wholly inferior coin when compared to Ethereum and others who have better technology and stronger prospects behind them.
While the entire crypto market is extremely volatile, Bitcoin is undoubtedly leading the pack. The price of a single Bitcoin can and does fluctuate $1,000s or more in a day, sometimes in an hour. While some cryptocurrencies are relatively more stable, Bitcoin tends to be the trend-setter. Most coins are coupled to it to some extent at least. 
According to Steam, the coin's unpredictable nature has been a major problem.
"When checking out on Steam, a customer will transfer x amount of Bitcoin for the cost of the game, plus y amount of Bitcoin to cover the transaction fee charged by the Bitcoin network. The value of Bitcoin is only guaranteed for a certain period of time so if the transaction doesn't complete within that window of time, then the amount of Bitcoin needed to cover the transaction can change. The amount it can change has been increasing recently to a point where it can be significantly different."
As the price has risen for Bitcoin, so to has its transaction fees. When Steam first adopted the cryptocurrency, fees were as low as 20 cents. They've been as high as $20 recently. Those numbers are even more startling when you consider the fact that other cryptocurrencies offer transaction fees that are just a fraction of that.
All that said, this might not be the end for Bitcoin and Steam. The company says that they'll "re-evaluate whether Bitcoin makes sense for us and for the Steam community at a later date."
How The Supreme Court's Ruling On Sports Betting Could Impact Esports Read Now
Cloud9 Comes Out on Top of the Scouting Grounds Read Now
What is the LoL Scouting Grounds and why Does it Matter? Read Now
Fortnite: Battle Royale Getting Cosmetic Makeover to Become More 'Badass' Read Now
Pro Smash Organizer JK Nearly Kills PlayersRead Now
FOLLOW EKGAMING ON SOCIAL MEDIA
©2017 EKGAMING. All Rights Reserved. Designed by EKGAMING