Overwatch League preseason will be missing the Philadelphia Fusion
Overwatch League preseason will be missing the Philadelphia Fusion
The Overwatch League is shaping up to be either the biggest thing in esports history, or the biggest flop. Nothing else has had so many millions of dollars poured into it without the slightest knowledge of whether or not there will be a fanbase interested in watching it. It certainly doesn't help that on the day of their scheduled preseason match, the Philadelphia Fusion announced via twitter that they will be unable to compete.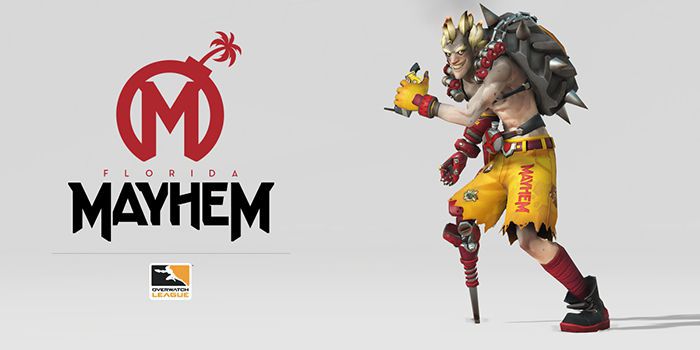 Florida Mayhem faced the San Francisco Shock today while standing in for the Philadelphia Fusion, who were unable to compete due to logistical issues regarding their players. This means that the entire preseason will be played without the inclusion of the Comcast owned team. With little to go on to start building fan bases, this will give Fusion a difficult time of making themselves a name in the sport. They will not only miss out on any of the publicity associated with the event, but having to withdraw from the preseason due to poor management doesn't instill great faith in fans. It also can't help the team that they are owned by Comcast, one of the most hated companies in America, and the same team which produced the most out-of-touch promotion video of all time.
Among the issues facing Fusion are a player banned for boosting as well as trying to organize the language barrio and travel visas for an international team. While international teams are nothing new to esports, the OWL probably could have taken a few pointers from Riot on how to manage team visas correctly to ensure that the players could all actually attend the events they have been scheduled to appear at.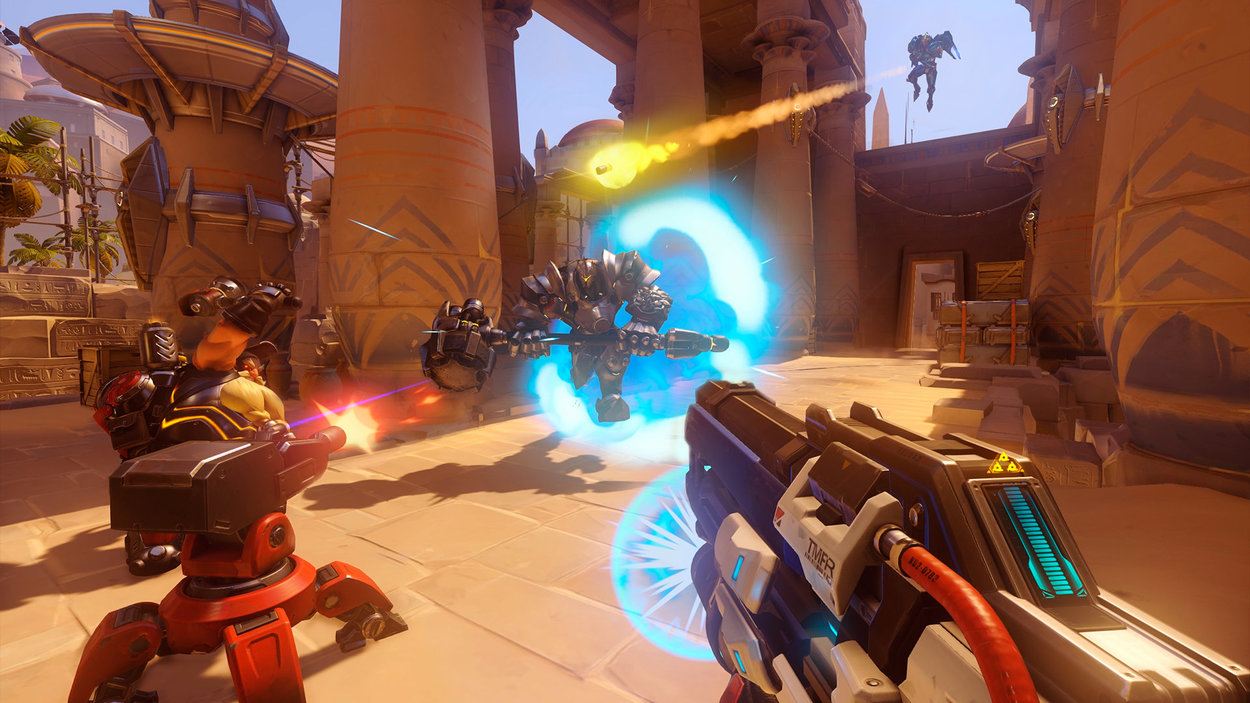 But many of these issues are not outside the scope of esports. Aphromoo and Meteos from the NA LCS have done time for boosting accounts, and they both have very lucrative careers (and are even on the same team, now). International issues are nothing new either, especially as teams desperately struggle to get the newest talent in order to start making a name for themselves.
What is more concerning for the OWL is the scope of mistakes. Fusion may have made the same silly mistakes that many teams make, but combined with the other issues facing the league, it seems to show teams and organizations out of touch and unprepared. Many felt that Blizzard's franchise model was intentionally pandering to the rich, not to any of the established teams already in esports, something which could still hurt their growth. Fusion's recent screw up not only looks terrible for them, but it looks terrible for the entire OWL. Blizzard would do wise to try and coach some of their newer teams on the actual game their playing, or they might just alienate the entire audience they are hoping to capture.
How The Supreme Court's Ruling On Sports Betting Could Impact Esports Read Now
Cloud9 Comes Out on Top of the Scouting Grounds Read Now
What is the LoL Scouting Grounds and why Does it Matter? Read Now
Fortnite: Battle Royale Getting Cosmetic Makeover to Become More 'Badass' Read Now
Pro Smash Organizer JK Nearly Kills PlayersRead Now
FOLLOW EKGAMING ON SOCIAL MEDIA
©2017 EKGAMING. All Rights Reserved. Designed by EKGAMING