Will Japan Be the New Face of Gaming?
Will Japan Be the New Face of Gaming?
For a long time, gaming has been dominated by the West. Starting with the rise of Xbox and titles like Skyrim and Halo, America has been enjoying its place at the top of the pecking order for over a decade. But 2016 and 2017 have proved to be the year of Japan, and it has showed few signs of slowing. As American companies decline, we may see a resurgence of Japan's domination of the gaming economy.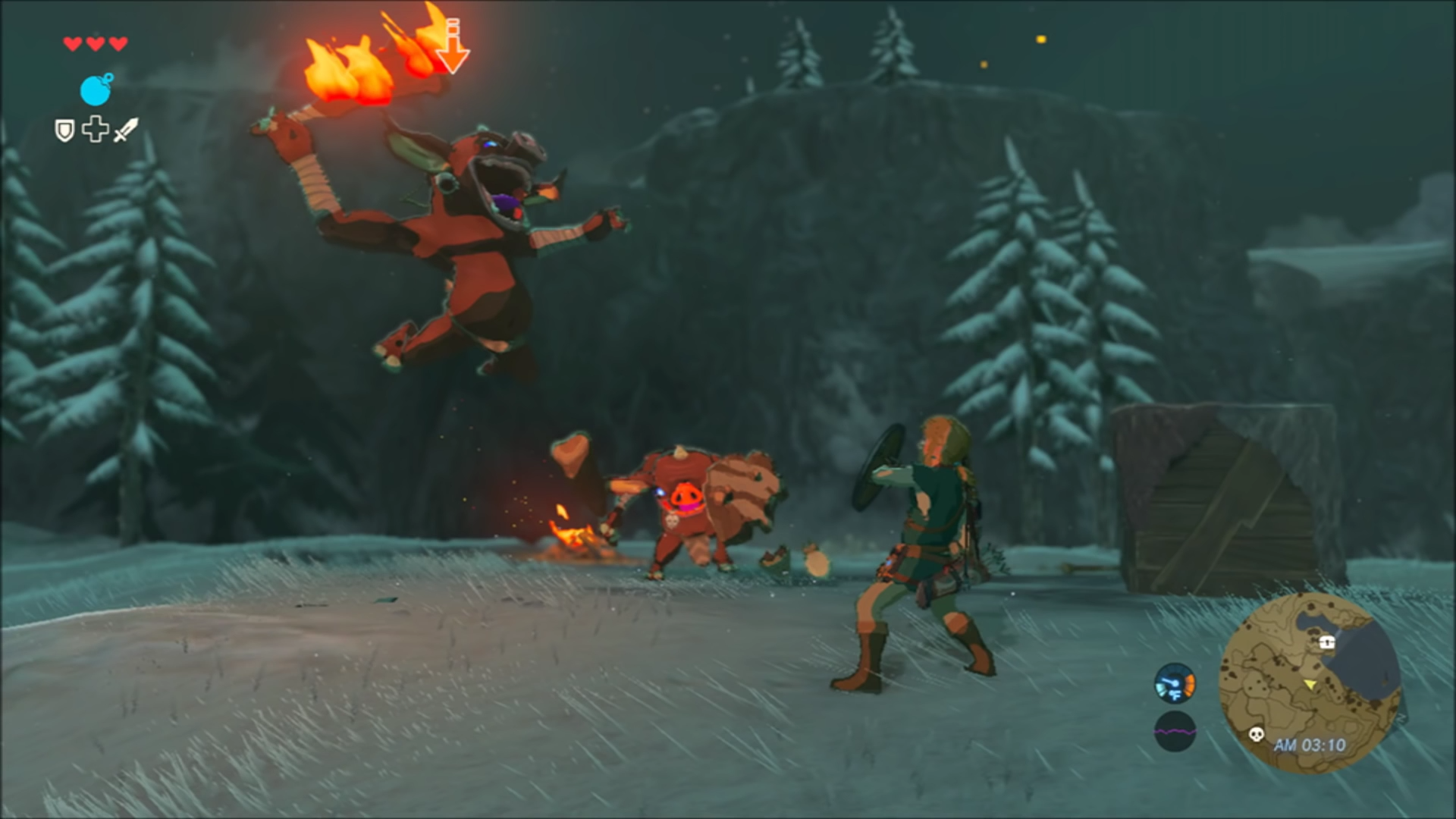 Everything has been coming up Sony and Nintendo. The Switch has proven to be the fastest selling console of all time, with Nintendo leading the way in exclusive content as well as popularity. Zelda: Breath of the Wild took the world by storm and continues to do so. And while Super Mario: Odyssey hasn't been quite as successful, it has received praise all around. But while Nintendo's success has all been fairly recent, Sony and Square-Enix have been climbing the ladder of success as well.
FFXV has become Square-Enix's flagship property having sold more than 6.5 million units and with sequels in the works, multiplayer DLCs, mobile versions and cross-overs into games like Assassin's Creed. That's in addition to the monstrous popularity of Square-Enix's MMO, Final Fantasy XIV. FFXIV passed 10 million users back in October, putting it close to the highest numbers World of Warcraft has ever had, something no other MMO has come close to doing. Japan's huge success isn't just a formula of doing things right though. It's also what America has been doing wrong.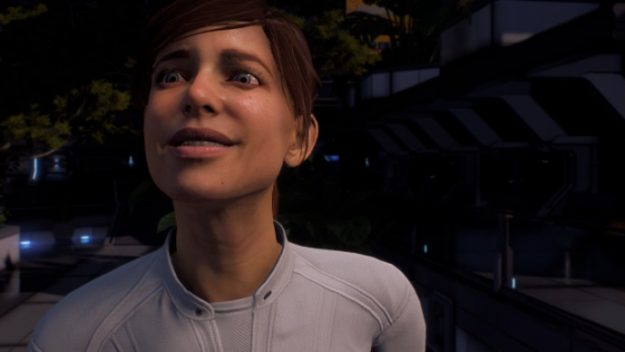 Is this the real reason western gaming is declining? Probably.
EA and Activision, the two biggest publishers in America, haven't exactly been killing it in the gaming market. Despite good sales with new releases of FIFA, NBA 2K18 and Overwatch, the publishers behind these games have been struggling to combat constant criticism and bad press.

EA's months long fiasco over Star Wars Battlefront II threw the entire gaming world into the spotlight and dipped the company's stock by a whopping 10%. Activision followed suit with controversy after controversy surrounding Destiny 2 and has yet to address any of the concerns regarding the game. That's all on top of the loot box controversy which nearly all major American games have made cornerstones of their gaming experience. Let's also not forget Mass Effect: Andromeda, the game released in early 2017 after five years in development and which failed so hard it killed the entire Mass Effect franchise (due in large part to EA's insistence on using the Frostbite engine). Mass Effect: Andromeda also tarnished the previously stellar reputation of Bioware, casting doubt on future projects.

Currently, the number one online game and esport in the world is League of Legends – which is Chinese owned and American based. The hottest selling game is Player Unknown Battlegrounds (PUBG), which is made by a Korean developer. The most widely respected series, and winner of more awards than anyone can count, is the Witcher, which is based out of Poland. And the most recent games and consoles to storm the world are all Japanese. Did we also that mention that half of all physical game sales in 2017 were for the PS4?

Valve Pulls Galaxy Battles Tournament After Philippines Announces New Drug Laws Read Now
League of Legends Worst Troll, Tyler1, Has Been Unbanned Read Now
Paladins Adds Battle Royale Mode Called 'Battlegrounds' Read Now
Hidden Gems – The Shadowrun Series Read Now
The Destiny 2 Forums Are Still Burning Read Now
FOLLOW EKGAMING ON SOCIAL MEDIA
©2017 EKGAMING. All Rights Reserved. Designed by EKGAMING