NA LCS Week 4 Recap – What the Hell Just Happened?
NA LCS Week 4 Recap – What the Hell Just Happened?
It's safe to say that most of what went on in Week 4 was a lot of people saying, "What? Really?" Maybe the lower ranked teams have made a deal with the devil or if the higher placed teams have just decided it's a little too lonely at the top, but Week 4 was all about upsets.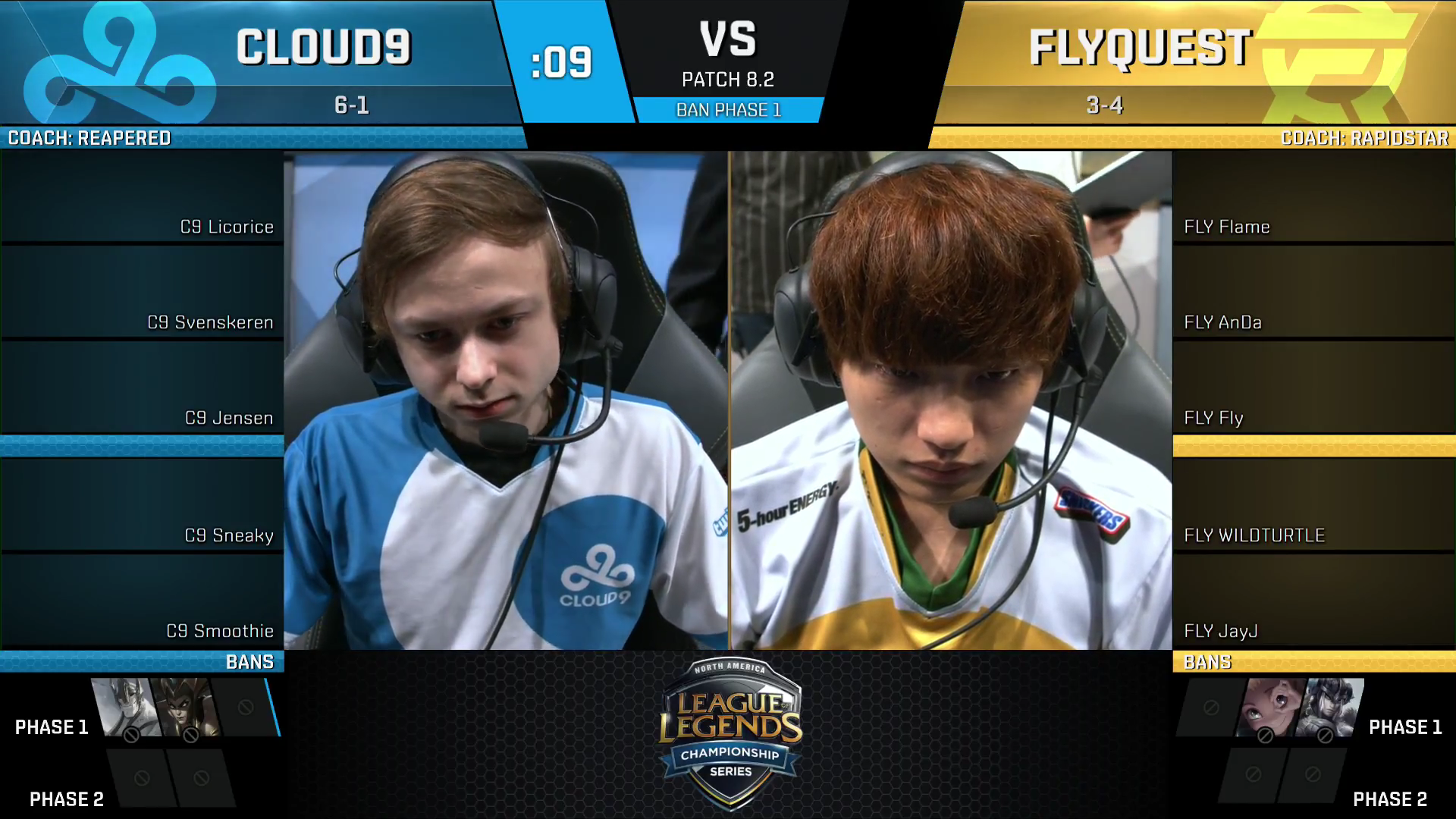 That guy on the right is Fly. He's the guy to watch in the next few weeks.

Let's talk about Golden Guardians, the 0-7 team in last place with almost no redeemable marks. Well, it turns out they do have some redeemable marks. It all started on Day 1 when the Guardians nearly beat Echo Fox, which might have been a little bit influenced by Fox stumbling from their loss last week, but also had a lot to do with Lourlo killing it on Camille. After that, the Guardians went up against 100 Thieves, and this is where we saw them start pulling out some of their tricks of old. Hai and LemonNation are both known for busting out some odd strategies, but Illaoi toplane and Camille jungle was something no one saw coming, and did we mention they crushed 100T? Yeah. That just happened.
100T, meanwhile, had the worst week of their life, in part because their loss to the Guardians came right after their loss to FlyQuest. It turns out that mid-laner Fly – who finally got his visa problems worked out – was the glue the team was missing. With a 100% KP from Fly and Stunt engaging like a madman on Rakan, 100T never stood a chance. We should also mention that while the Guardians almost beat Echo Fox, Fly almost beat Cloud9 – arguably the best team in the LCS. It was only by slowing the game way down and some crazy picks that C9 found a way to turn the game in their favor, but it was Fly, not Fox or TL or 100T, that almost took down the C9. Let that sink in.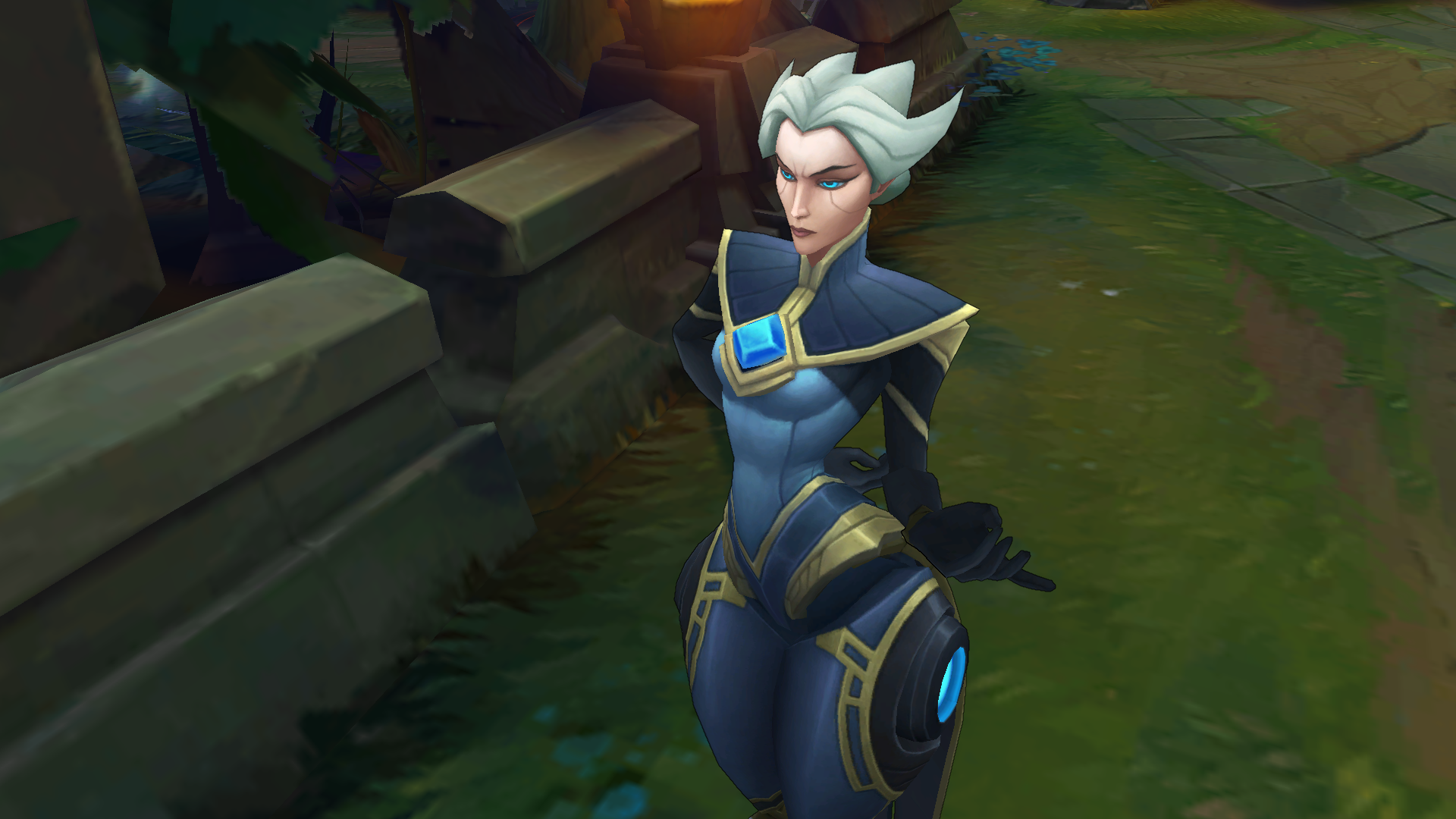 Camille saw a lot of play this week – even one game in the jungle – but it was on Lourlo that she lived up to her reputation.

Week 4 was also very bad for two teams that had just started to turn it around – CLG and TSM. While TSM managed to finish the weekend with a 1-1 record, it was only after losing pretty handily to Clutch Gaming, a team that has been struggling to break from the middle of the pack. Part of this is due to some great plays – like Apollo stealing Infernal Drake AND Baron – and part is due to some horrible plays. Mithy dove face first into too many deaths to be justified, and the team often collapsed with members missing or out of position. Even TSM's victory against CLG was slow and unimpressive, boding pretty poorly for what is to come against the other teams.
CLG also tumbled farther down after picking up speed, losing to both OpTic and TSM, and that was even with OpTic handing Aurelion Sol to Huhi. But instead of playing smart and fast, Huhi tried to force ganks time and again toplane that didn't work, and even when they did, Darshan squandered them. His Camille paled in comparison to Lourlo's against Echo Fox, and that seems like a very odd thing to have to say.
Cloud9 also won both their games, tying for first place, but the big news is that they only just barely managed that. Clutch Gaming 2-0ing the weekend was huge for the team, tying them with 100T and putting them just below TL. We don't know what magic juice the Guardians and Fly have been drinking, but we hope they keep at it. These are the kinds of games we wanted for the new split, and now they're here. We got us a real competition, boys!
Quantic Dream Created Hundreds of Offensive Photoshops of Employees Read Now
Pokemon Go Update Promises More Adventures With New Quest System Read Now
Biomutant: The New 'Kung-Fu Fable RPG' from THQ Nordic Read Now
PUBG Bans 1 Million Players In January and It's Only Getting Worse Read Now
CLG Rising and the Fall of Echo Fox in Week 3 Read Now
FOLLOW EKGAMING ON SOCIAL MEDIA
©2017 EKGAMING. All Rights Reserved. Designed by EKGAMING