Activision Blizzard Made More Money from Microtransactions Than Games in 2017
Activision Blizzard Made More Money from Microtransactions Than Games in 2017
Why are microtransactions so prevalent in the gaming industry? Because they're insanely profitable.
According to a recent financial report from Activision Blizzard, the company made more money from microtransactions in 2017 than they did by actually selling games, or anything else for that matter. A whopping 55.9% of Activision Blizzard's revenue from last year came purely from "in-game net bookings," which covers everything from loot boxes to in-app purchases.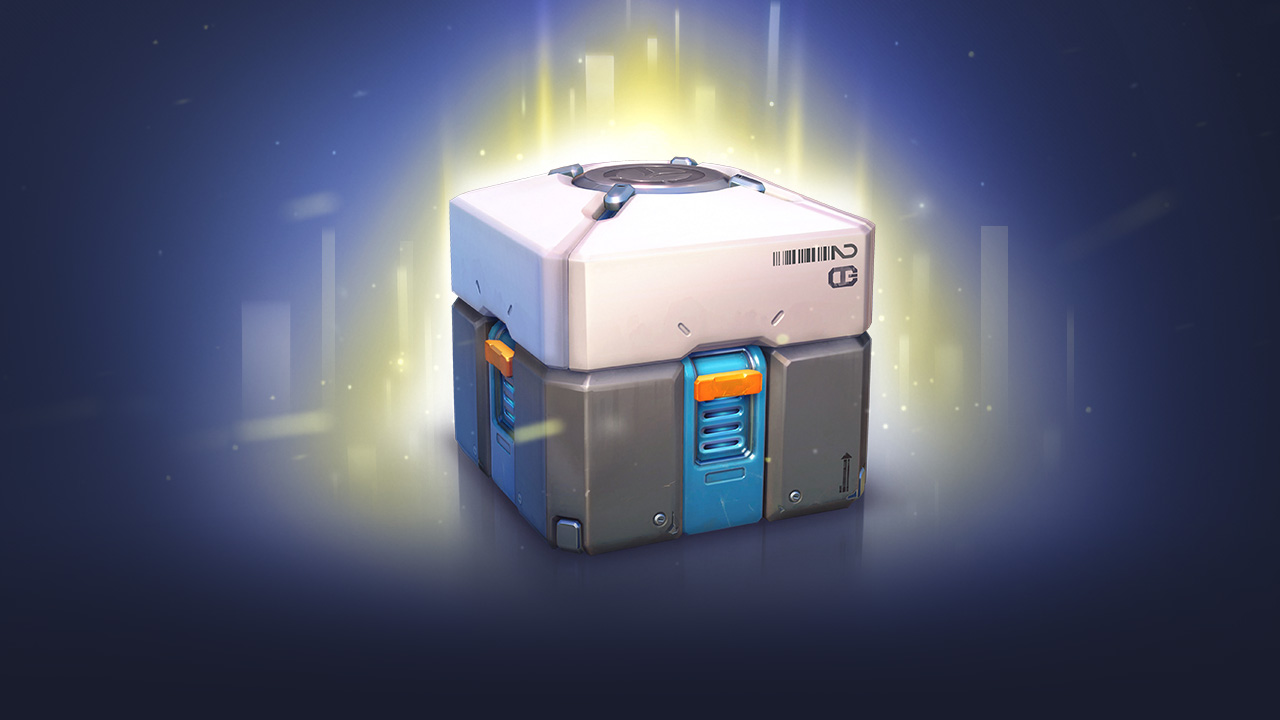 If you were hoping that 2018 would be the year that loot boxes died, you may be in for a real disappointment. Activision Blizzard had a record 2017, surpassing even their own revenue projections. In total, the company raked in over $7.1 billion in revenue, with more than $4 billion of that coming straight from microtransactions.
To be fair, Blizzard is more of an outlier than the norm. Their games have always been built for long life cycles and 2017 was the first full year for Overwatch, the company's first new IP in almost a decade.
On top of that, Activision Blizzard is the parent company of King, creators of Candy Crush and about a dozen other 'free-to-play' games that are laden with microtransactions. In fact, half of Activision Blizzard's microtransactions revenue came from King.
The video game industry is massive and only growing, but the role microtransactions will play in its future isn't clear. There are several major lawsuits and legislative rulings in the works that could drastically change the legality of microtransactions in their current form.
While the profitability of microtransactions is undeniable, their popularity is more than a little questionable. For better or worse, 2018 is likely to be a defining year for microtransactions.
Quantic Dream Created Hundreds of Offensive Photoshops of Employees Read Now
Pokemon Go Update Promises More Adventures With New Quest System Read Now
Biomutant: The New 'Kung-Fu Fable RPG' from THQ Nordic Read Now
PUBG Bans 1 Million Players In January and It's Only Getting Worse Read Now
CLG Rising and the Fall of Echo Fox in Week 3 Read Now
FOLLOW EKGAMING ON SOCIAL MEDIA
©2017 EKGAMING. All Rights Reserved. Designed by EKGAMING