GG Expo, The First Ever Esports Convention, is Coming to Seattle
GG Expo, The First Ever Esports Convention, is Coming to Seattle
Get ready esports' fans, the very first esports convention is just around the corner.
GG Expo is the first convention just for esports. The event will take place Memorial Day Weekend from May 26-28, and will be held in Seattle, Washington at the Meydenbauer Center and Seattle Bellevue Marriott Hotel.
It will be three days jam packed with esports events including tournaments, contests, panels, special guest appearances, a cosplay contest, and more. Each day will be dedicated to a different type of game. Day one will feature sports and fighting games, day two will have a fantasy theme and day three is going to be for battle games.
A few of the convention's special guests include Fnatic's Poacher, Th3RaT, the Silver Snipers, plus more pro gamers and coaches. Some of them will be hosting panels on how to be a professional esports player and others will be participating in the expo's tournaments.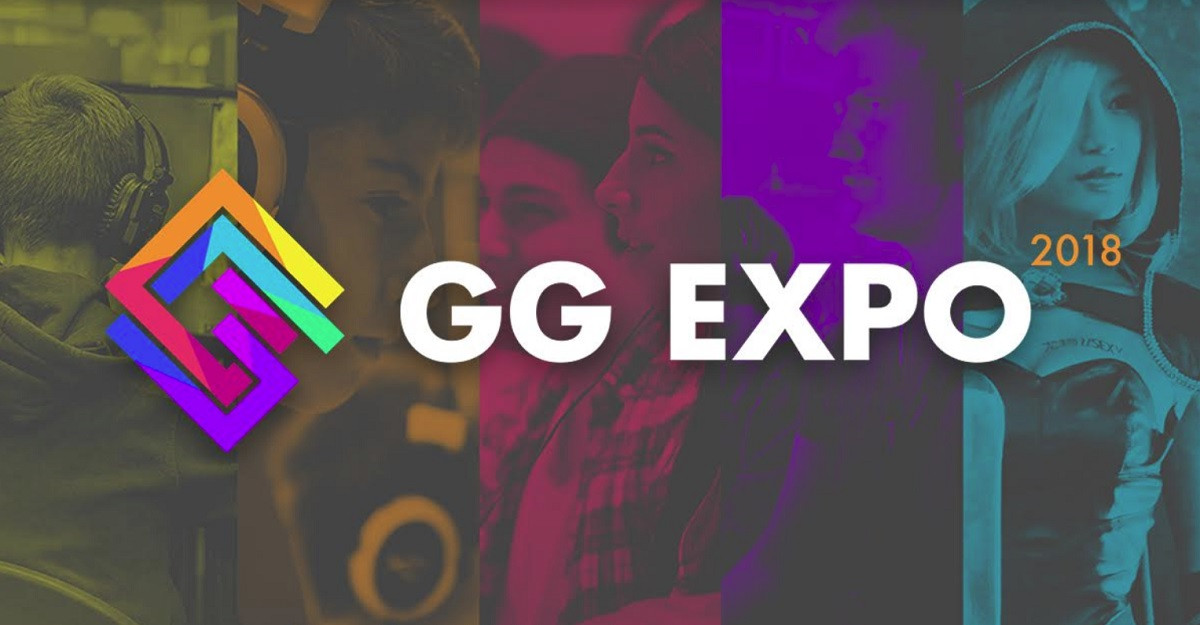 Tournaments and panels won't be the only events though. On Sunday, the cosplay contest will be held and the theme is "Heroes of Esports." More specific rules and the judges list can be found on the GG Expo website. Just know that your cosplay has to relate to esports or the culture in general.
For members of the PC master race, there will be a "Tricked out PC" contest. It's being held on Monday and is for gamers who have modified their PCs to an optimal level. 
Tickets for GG Expo are now on sale and can be found here. VIP and parking passes are also available for additional fees. Sign ups for contests and tournaments can also be found on the GG Expo website.
Quantic Dream Created Hundreds of Offensive Photoshops of Employees Read Now
Pokemon Go Update Promises More Adventures With New Quest System Read Now
Biomutant: The New 'Kung-Fu Fable RPG' from THQ Nordic Read Now
PUBG Bans 1 Million Players In January and It's Only Getting Worse Read Now
CLG Rising and the Fall of Echo Fox in Week 3 Read Now
FOLLOW EKGAMING ON SOCIAL MEDIA
©2017 EKGAMING. All Rights Reserved. Designed by EKGAMING