Metal Gear Survive Free Beta on February 16 on PS4, PC, and Xbox One
Metal Gear Survive Free Beta on February 16 on PS4, PC, and Xbox One
The newest Metal Gear game, Metal Gear Survive, will be hosting its second free beta on February 16. This will give players one more chance to try out the multi-player Metal Gear before it officially releases on February 20.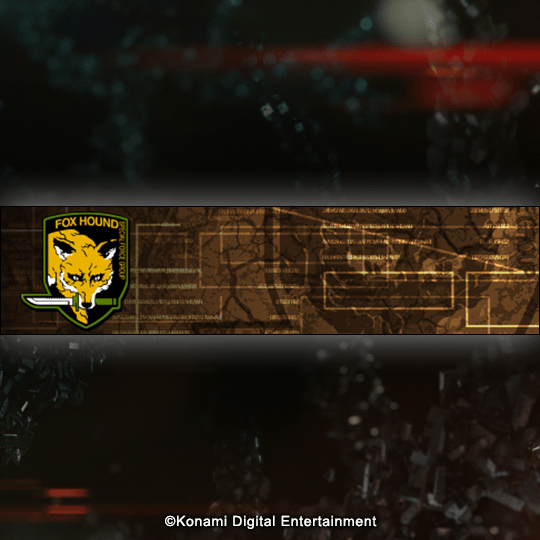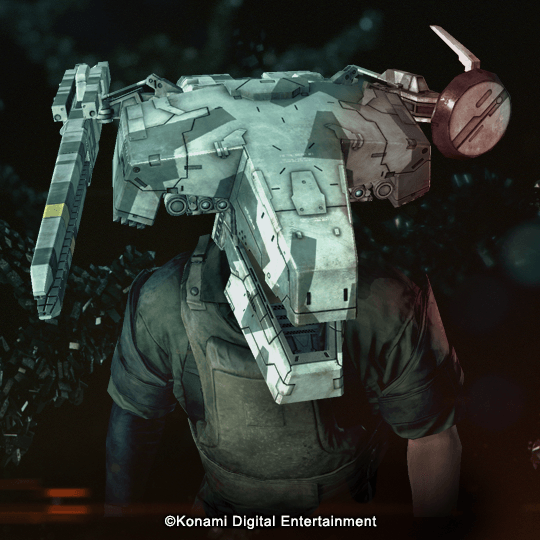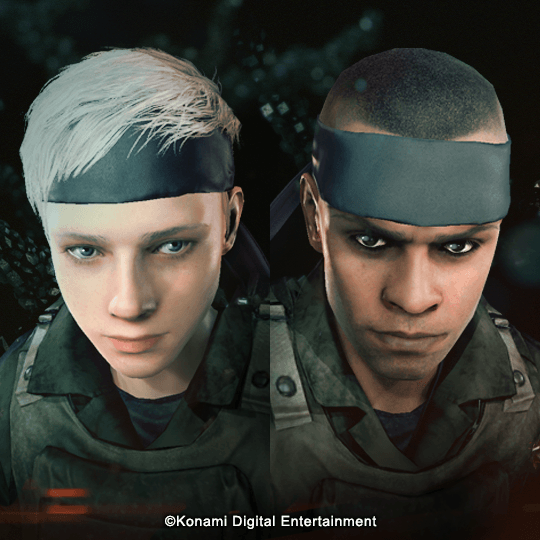 The form of Metal Gear Survive is that of an open-world survival/defense game. Players will take on the role of soldiers from the Militaires Sans Frontières dropped into a world populated by zombies and forced to defend and survive against the hordes.
The beta will feature three missions playable across two maps in co-op mode. The co-op mode, which seems to be the focus of the title, can feature up to four players at one time, or a single player can take on missions with AI assistance. The beta will also feature special daily missions which Konami has not yet released details on.
As an added incentive, any players who join the beta and create characters will be given three participation rewards (featured above). These include a FOX HOUND Name Plate, a Metal Gear REX Head, and a bandana. As an added bonus, anyone who also has Metal Gear Solid V: The Phantom Pain, will have a DIAMOND DOGS and MGO3 Nameplate as well as an Eyepatch and Metal Gear RAY Head.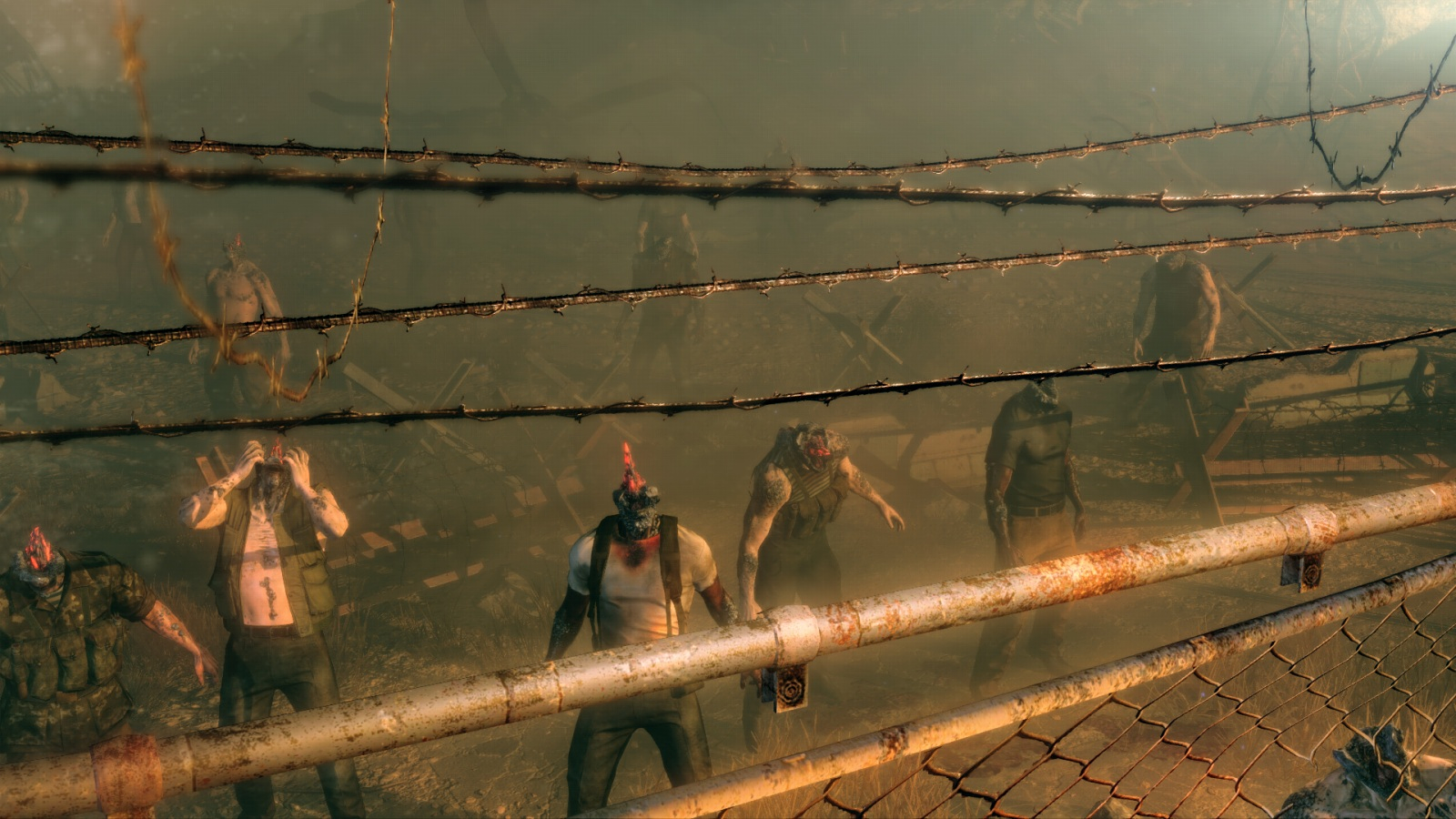 Some of the zombified soldiers from Metal Gear Survive.
There has been some controversy surrounding Metal Gear Survive. This is the first Metal Gear title since Hideo Kojima's departure, and for many fans, it feels like an affront to the legacy of the series. Kojima has gone on record to say that the game has nothing to with him and that the series has always been about "political fiction and espionage." In this regard, Kojima is correct that Metal Gear Survive bears very little resemblance to any previous titles.
Unlike other games in the series, Metal Gear Survive is primarily a co-op survival game. None of the previous characters make an appearance in the title, as it centers around a wormhole devouring soldiers left behind at the Mother Base and depositing them into an alternate dimension populated by crystal-controlled zombies. While stealth is certainly a feature of the game, espionage is not.
In this way, Metal Gear Survive lives up to its name, but it also has only an engine in common with past titles. The series will feature competitive and cooperative online pay, microtransactions, and frequent updates. It's safe to say it will resemble games like Fortnite more than games like Metal Gear as players build defenses against zombie hoards, which is why many fans have abandoned their faith in the franchise.
For anyone still skeptical, February 16 is a good chance to try out Metal Gear Survive for free before it releases fully on February 20.
Quantic Dream Created Hundreds of Offensive Photoshops of Employees Read Now
Pokemon Go Update Promises More Adventures With New Quest System Read Now
Biomutant: The New 'Kung-Fu Fable RPG' from THQ Nordic Read Now
PUBG Bans 1 Million Players In January and It's Only Getting Worse Read Now
CLG Rising and the Fall of Echo Fox in Week 3 Read Now
FOLLOW EKGAMING ON SOCIAL MEDIA
©2017 EKGAMING. All Rights Reserved. Designed by EKGAMING