Longzhu Gaming Has Been Sold
Longzhu Gaming Has Been Sold
Anyone who watched League of Legends Worlds tournament is familiar with Longzhu Gaming, but that's all about to change. Just as the NA LCS was shaken by the franchising of the region, the rest of the world has shifted considerably, and Longzhu Gaming has been bought out by a Chinese company, Kingzone.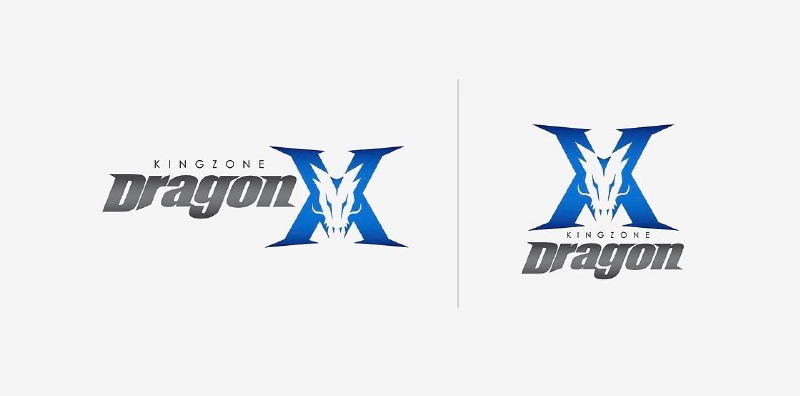 While team swapping and purchasing has happened in every region, it has been far more common in Korea and China for companies to swoop in and buy up numerous teams. As all teams know, but some need to be reminded of, it's against Riot's rules to have dual interests in professional League of Legends, so any persons or companies with conflicting interests must sell or disband one team. The most famous example of this was when Samsung White and Samsung Blue dominated the Korean LCK, but Riot stepped in and forced them to rebrand into a single team – the one we recognize today. This is what has happened with Longzhu Gaming.
Longzhu Gaming was previously owned by Suning Commerce Group, who not only held the majority interest in Longzhu Gaming but who also have another team, Suning Gaming, who competed in all of the 2017 LCK tournaments alongside Longzhu Gaming. Although Suning Gaming had a mediocre performance in 2017 and came in far behind Longzhu Gaming, the most appealing thing about them for Suning Commerce Group is that they are essentially a walking billboard for the company, which is also the direction the new Longzhu Gaming owners are going in.
While the Longzhu Gaming players and coaches will stay the same, the team will now be known as Kingzone Dragon, named after the Chinese phone manufacturer, Kingzone. This is a trend particularly common in Korea and China, with the top teams in the world – Samsung Galaxy and SK Telecom – being named after phone companies as well. Arguably, this makes esports the most branded sport in the world.
While surprising, the name change is not a huge shock to the esports community. Longzhu Gaming only premiered in 2016 where they put out an uneven and unimpressive performance. Their 2017 domination of the LCK came as a surprise to everyone, particularly SKT, who they beat 3-0 in the LCK Finals. Unfortunately, LG was put down rather aggressively in the semi-finals, killing their legacy before it could get much traction.

Valve Pulls Galaxy Battles Tournament After Philippines Announces New Drug Laws Read Now
League of Legends Worst Troll, Tyler1, Has Been Unbanned Read Now
Paladins Adds Battle Royale Mode Called 'Battlegrounds' Read Now
Hidden Gems – The Shadowrun Series Read Now
The Destiny 2 Forums Are Still Burning Read Now
FOLLOW EKGAMING ON SOCIAL MEDIA
©2017 EKGAMING. All Rights Reserved. Designed by EKGAMING