Blizzard Release Free Overwatch League App
Blizzard Release Free Overwatch League App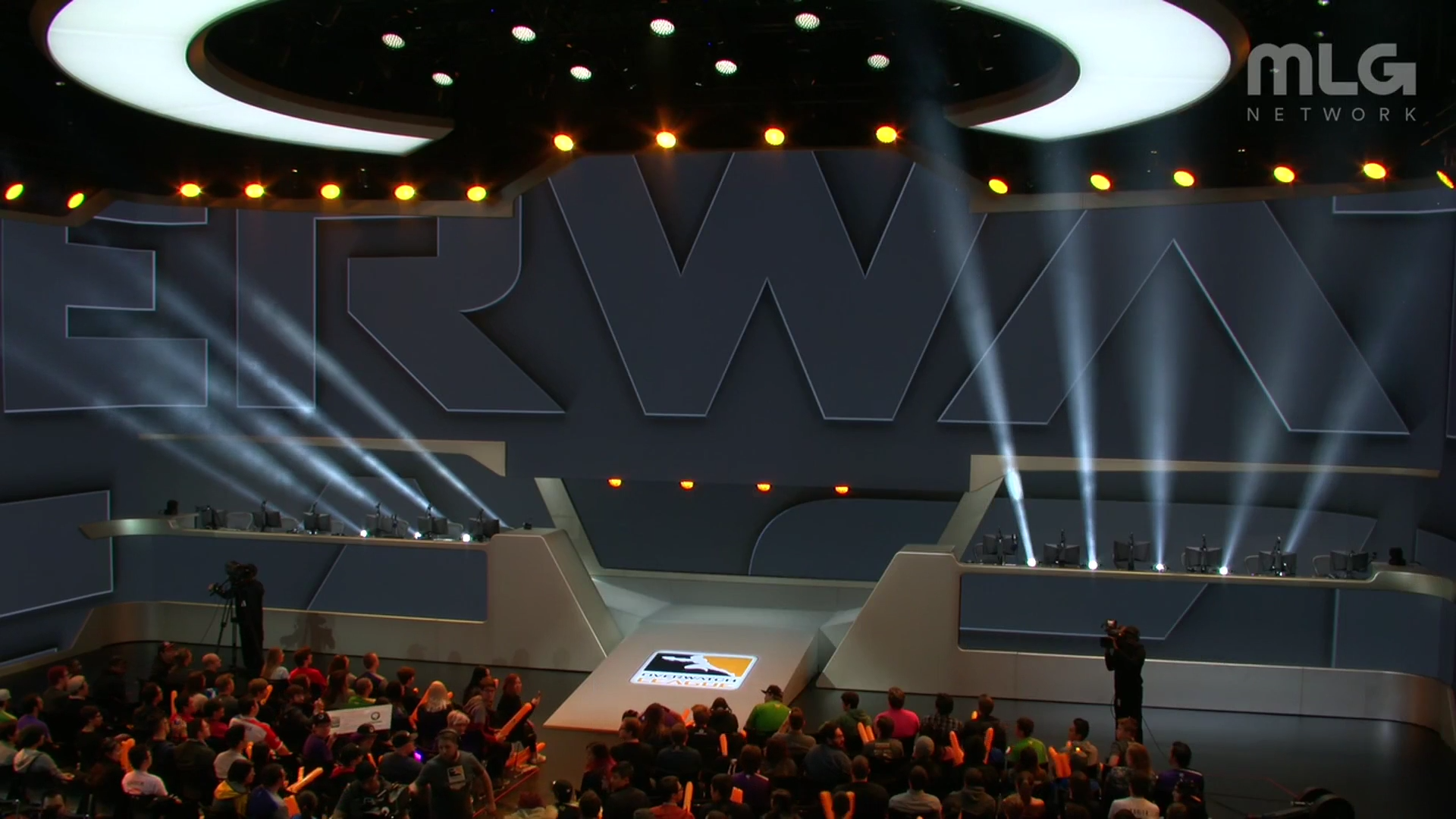 Blizzard has already made several moves to consolidate their ownership of the OWL. Before signing with Twitch, the only places available to view OWL matches would be on the official Overwatch website or on the MLG website, both of which are owned by Blizzard. The only exception to this is the deal they brokered with Twitch to stream several tournaments alongside Blizzards own services. However, during the preseason, Blizzard showed few qualms in cutting Twitch out of select competitions and making it exclusively available through their platforms.
While a mobile app is surely something fans would appreciate, it is a step towards even more control of the OWL. Even League of Legends, which is a carefully curated and maintained Riot product, doesn't have its own LCS app. Instead, a variety of other sites and esports properties have created apps to service the community. This is one area in particular that many have spoken out against as a negative to esports.
Early last year, the shoutcaster MonteCristo spoke out against what he saw as a monopoly Riot had over the entire competitive scene. Whereas the NFL relies on ESPN, FOX, and others to relay information about football, Riot owns nearly every angle of their esport, something that Blizzard has clearly taken notes on and seeks to do even more strongly.
There are issues with this model, however. Low salaries have been cited for some announcers and analysts as there is really only one company willing to pay them to cover League of Legends – Riot. While the OWL has been more willing to pay competitive, contractor salaries to announcers, nearly every other move they have taken points towards complete ownership of their esport from merchandising to coverage. Whether or not it goes against traditional sports, it is clearly the trend in esports, and we can expect that the vast majority of OWL coverage and news will come directly from Blizzard.
Valve Pulls Galaxy Battles Tournament After Philippines Announces New Drug Laws Read Now
League of Legends Worst Troll, Tyler1, Has Been Unbanned Read Now
Paladins Adds Battle Royale Mode Called 'Battlegrounds' Read Now
Hidden Gems – The Shadowrun Series Read Now
The Destiny 2 Forums Are Still Burning Read Now
FOLLOW EKGAMING ON SOCIAL MEDIA
©2017 EKGAMING. All Rights Reserved. Designed by EKGAMING