Overwatch League To Be Streamed on Twitch
Overwatch League To Be Streamed on Twitch
It's now official, the inaugural season of the Overwatch League will be streamed on Twitch.
In June of this year, Blizzard signed a deal with Twitch to broadcast over twenty of their tournaments and events across numerous games, including the Overwatch APEX League and Premier Series. This made Twitch the only third-party with broadcasting rights, with all other Blizzard streams planned to be broadcast on either their personal websites or through MLG.
Most people assumed this meant that the first season of OWL would be broadcast on Twitch. Then the preseason came around and Blizzard neglected to stream any of it's games on Twitch, and no one was quite sure why.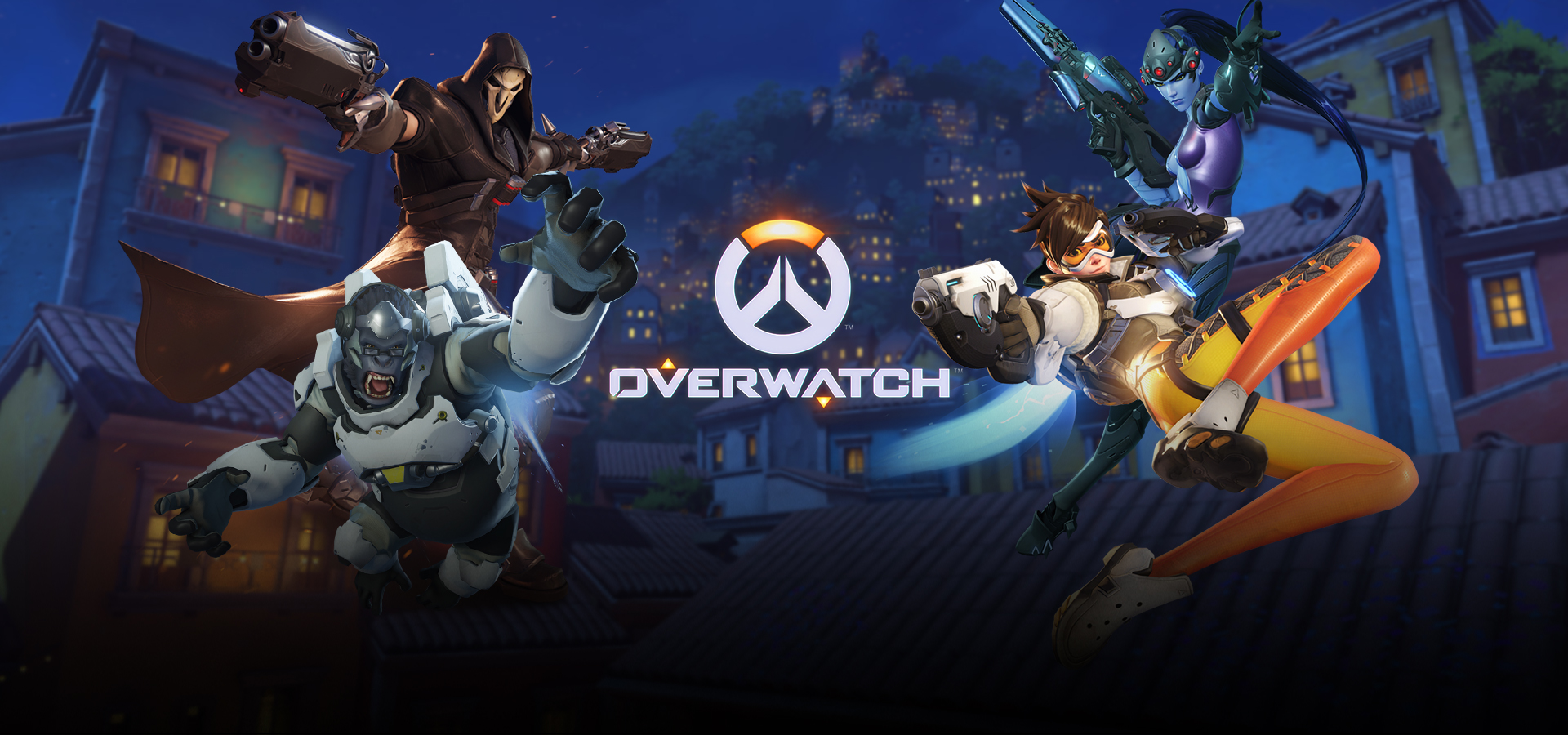 Today, everything was set straight. Blizzard and Twitch announced an addition to their original contract that will bring OWL to the streaming platform for at least the next two years. The deal encompasses the entirety of the league's first two seasons, meaning that playoffs and all-stars should be streamed on twitch as well. 
Armin Zerza, COO of Blizzard, said in a statement that "Our fans love to engage with content on Twitch, and we wanted to drive significant viewership of the Overwatch League in its inaugural season and beyond. […] That's why this historic and ground-breaking partnership is perfectly suited for Activision Blizzard, for Twitch, and—most importantly—for our growing global fanbase."
Fans of Overwatch will certainly be breathing a sigh of relief. Twitch is by far and away the best and most widely used streaming platform in existence for gamers. OWL not being streamed on the platform would be bad for Twitch and even worse for Blizzard and Overwatch. 
The inaugural season of OWL kicks off on Wednesday, January 10. You can catch all the matches this season at Twitch.tv/overwatchleague, where official content is already streaming live. 
Valve Pulls Galaxy Battles Tournament After Philippines Announces New Drug Laws Read Now
League of Legends Worst Troll, Tyler1, Has Been Unbanned Read Now
Paladins Adds Battle Royale Mode Called 'Battlegrounds' Read Now
Hidden Gems – The Shadowrun Series Read Now
The Destiny 2 Forums Are Still Burning Read Now
FOLLOW EKGAMING ON SOCIAL MEDIA
©2017 EKGAMING. All Rights Reserved. Designed by EKGAMING