Foresight for the Week: Game and DLC Releases + Patch Notes – November 28th Edition
Foresight for the Week: Game and DLC Releases + Patch Notes – November 28th Edition
Call of Duty World League 2018 Dates Revealed Read Now
Nintendo Bans Super Mario Odyssey Streamer Read Now
What Streamers Can do With New Twitch Updates Read Now
Physical Release For PUBG on Xbox One Confirmed Read Now
NeoGAF Shuts Down Following Sexual Harassment News Read Now
Battle Chef Brigade for PC and Switch

Battle Chef Brigade is an indie game about elite monster hunters who are also incredible chefs. It's like if Anthony Bourdain killed The Rancor and then served him up with a side of risotto. What more do you need to know?
"In the fantasy realm of Victusia, the members of the elite Battle Chef Brigade are revered for their ability to skillfully take down monsters and transform their kills into delicious cuisine! But getting in isn't easy; chefs from across Victusia must vie for their spot in a high stakes competition. Follow two contestants, Mina and Thrash, as their journeys through the tournament unfold. In order to become a Brigadier you'll need to hunt monsters with combo-based attacks and prepare your freshly caught ingredients in puzzle-based cooking challenges to serve up winning dishes to the judges – all while the round clock ticks down" 
PUBG Preparation for PC 1.0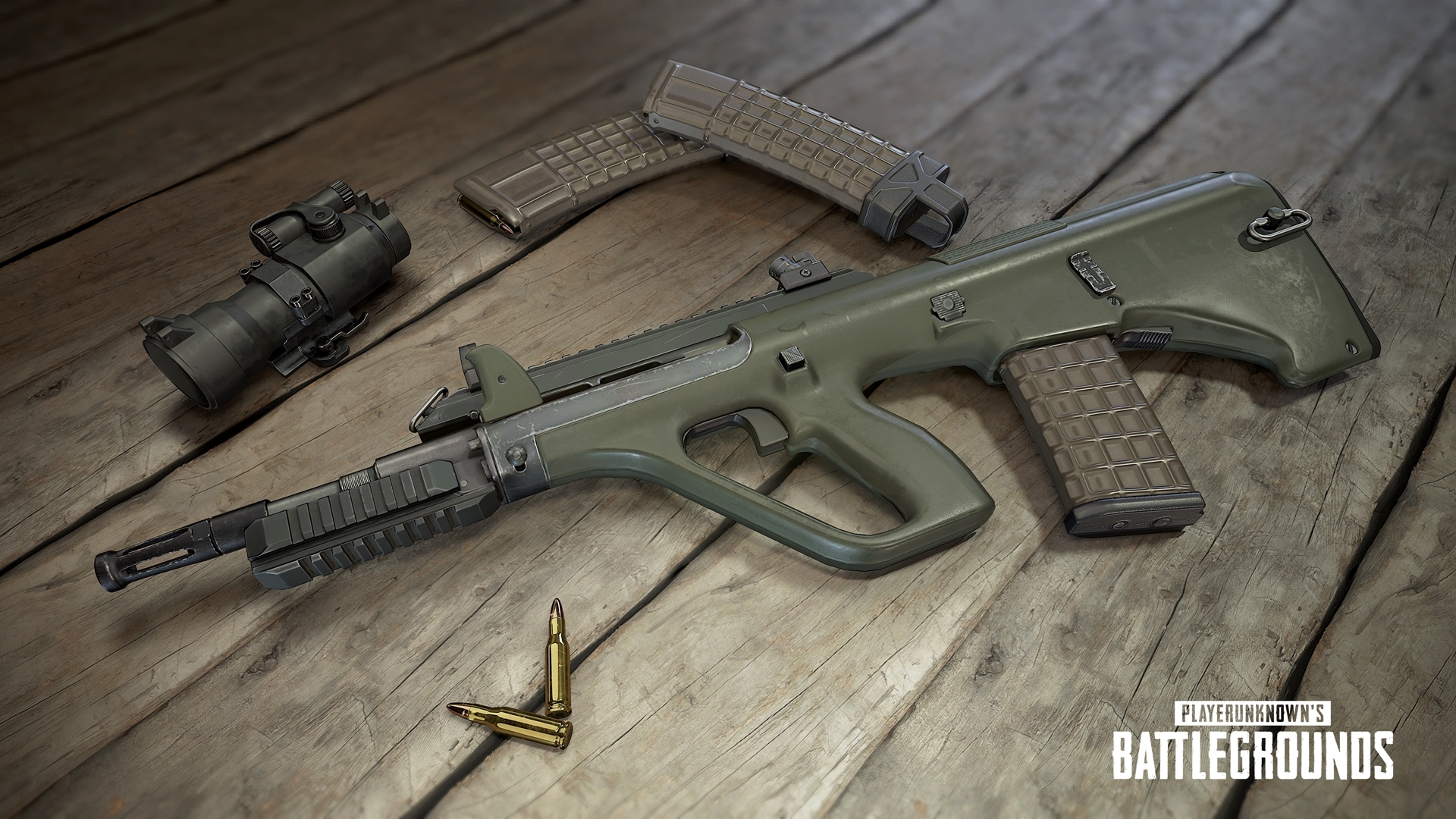 The latest patch notes for PUBG are massive and if you're a serious or even somewhat serious player, you should just head over to Steam and read the complete notes now.
For everyone else, just know that the game is essentially gearing up to exit Early Access. PC 1.0 is right around the corner and that means constant maintenance and server testing to ensure a smooth launch. This latest patch does everything from introduce the kill cam to fine tune hit damage to various body parts. Two new items and four new languages have also been added to the game, plus a whole lot more. 
Horizon Zero Dawn Patch 1.43
Zero Dawn Patch 1.43 is all about making general fixes and improvements for the 'The Frozen Wilds' expansion. The issue that caused some players to lose the DLC license during their playthrough has been resolved, as have other small problems. Overall, this patch makes some minor improvements that make an already great DLC even better. 
Read the full patch notes here. 
sign up for our newsletter
GET THE LATEST NEWS. 
NØ SPAM. MUCH INFO. WOW. 
sign up for our newsletter 
GET THE LATEST NEWS. N

Ø

 SPAM. MUCH INFO. WOW. 
FOLLOW EKGAMING ON SOCIAL MEDIA
©2017 EKGAMING. All Rights Reserved. Designed by EKGAMING