Foresight For The Week: September 19th Edition
Foresight For The Week: September 19th Edition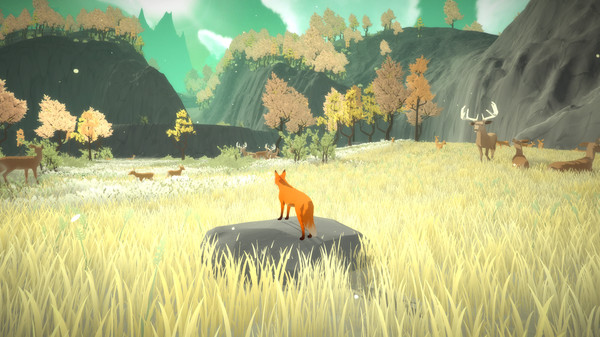 The story behind The First Tree is an interesting one. It's developer, a man named David Wehle, is not a programmer and he built the entire game without any knowledge of code.  According to his Reddit AMA, the game was built using "Unity with some paid plugins, and Photoshop and Maya for the art."
 The First Tree is "a third-person exploration game centered around two parallel stories: a fox trying to find her missing family, and a son reconnecting with his father in Alaska. Players take control of the fox on a poignant and beautiful journey that crescendos at the source of life, and perhaps result in an understanding of death. Along the way, players can uncover artifacts and stories from the son's life as he becomes intertwined in the fox's journey towards The First Tree."
Patches, Updates, and DLC

NBA 2K18 Getting Patch To Fix Saving Issues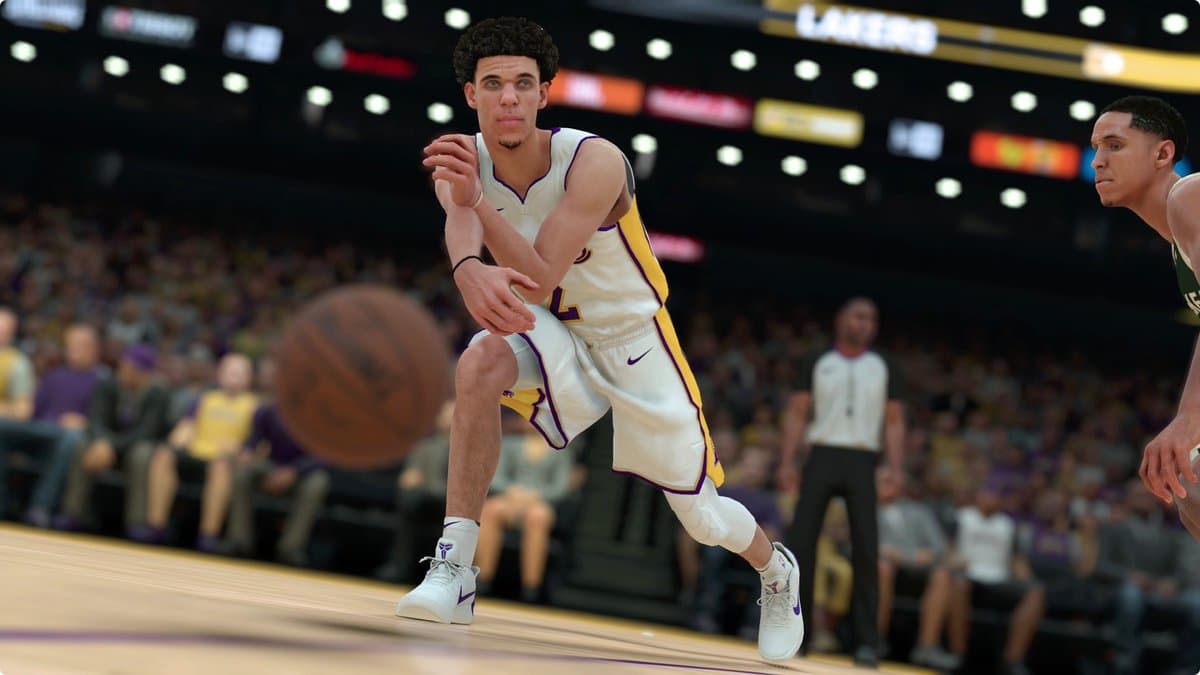 It's been a rough start for NBA 2K18. The game has been experiencing a launch bug which wipes save files and in-game currency, supposedly just on the Xbox One version of the game. Just to be safe, a patch has been released for both the Xbox One and PS4 versions of the game. Although there are still some erogenous complaints going around, this patch seems to have fixed the save files and in-game currency problem. According to the game's official Twitter page, 2K plans to release further details at a later time. 
Destiny 2's "Hotfix" patch makes only a handful of minor changes to the game. You can read the complete patch notes below, or on Bungie's website. 
Items

Fixed an issue that caused players to not receive Man O' War Linear Fusion Rifle Quest Reward when they have a full weapon inventory

Players can obtain their missing Man O' War from Asher Mir on IO

UI

Fixed an issue where the Prism modifier did not persistently display the currently featured element

Prism will now display a brief screen effect when the element changes to increase visibility
This will also resolve an issue impacting the Momentum modifier

General

Fixed an issue where a Raid object was receiving an unintended amount of damage from Wardcliff Coil
Fixed an issue where completing a Meditation before selecting it from Ikora would hide that Meditation and prevent players from completing it receiving appropriate rewards.
Fixed a rare memory leak that would result in a Matchmaking crash
League of Legends Patch 7.18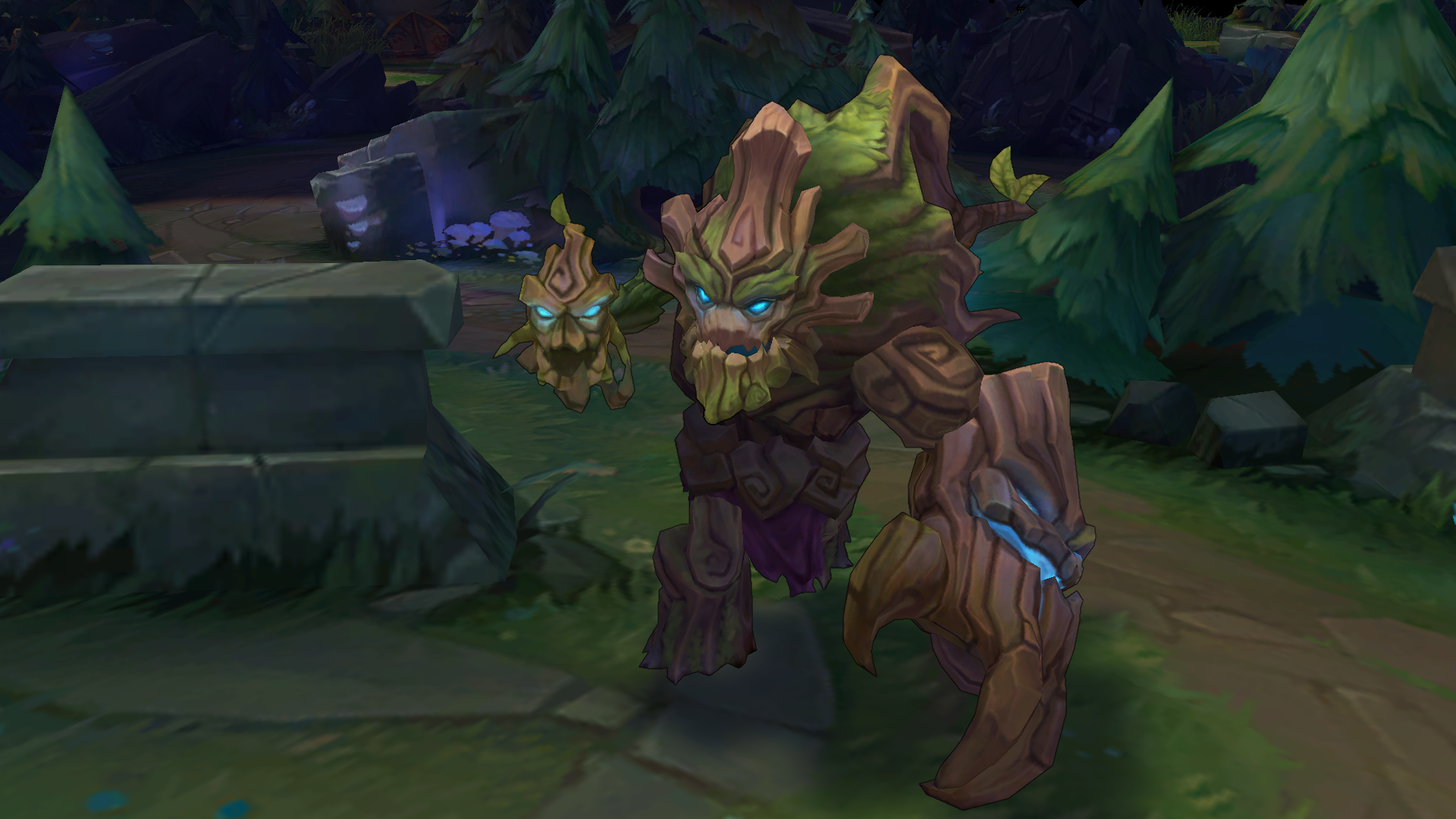 No major changes for this patch. According to the notes,
"Worlds is coming up, so none of these changes are particularly aggressive, but we do want to make sure that some of the dominant outliers get tapped down a bit, and some popular picks who have fallen out of favor see some love. Because the stability of this patch is so important, we're holding back on deeper changes that we're still investigating, but we'll be revisiting those champions and items in future patches."
Champions in this patch include Azir, Gnar, Ivern, Jarvan IV, Lee Sin, Lucian, Ornn, Rakan, Rengar, Tristana and more. 
You can read the complete patch notes here.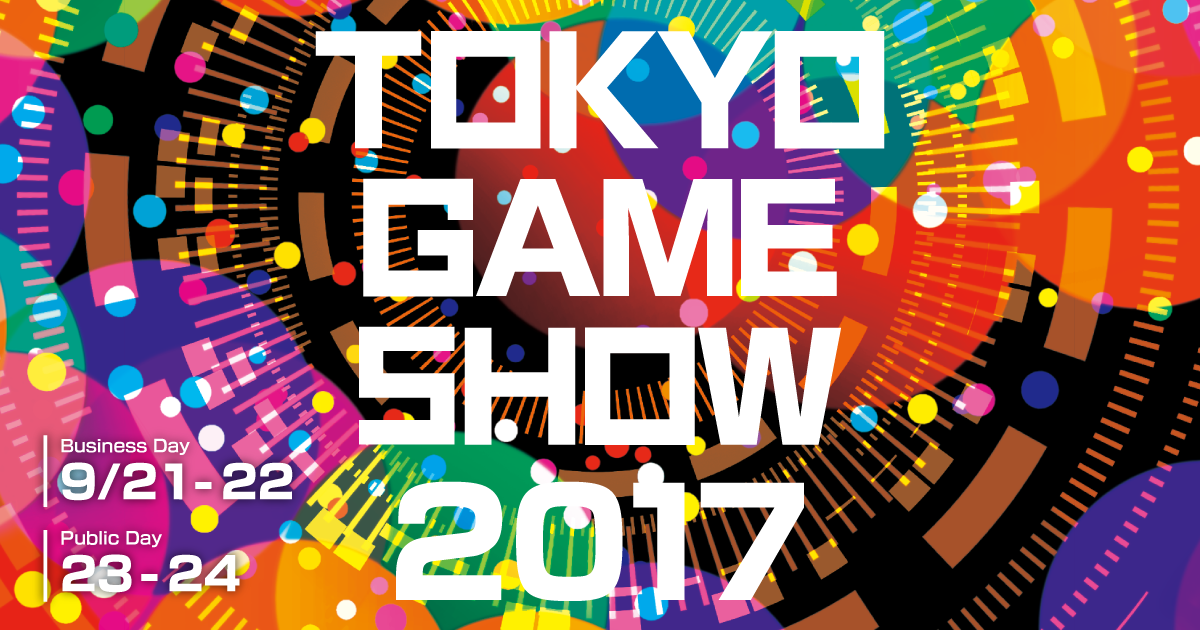 If you're lucky enough to find yourself in Japan this weekend, you might just want to stop by Tokyo for one of the world's largest and most exciting gaming conventions. TGS 2017 kicks off on Thursday with its first of two "business" days. Then the weekend is all about fun and games for the public.
Of course, TGS is like E3, you don't actually just show up because you happen to be in Tokyo. The gaming convention is Asia's biggest and all of the most important names in the gaming industry are there. Most major companies use TGS as a primary platform for their Asian audience, as well as a promotional opportunity for games coming out around the Holiday season. You can probably expect new trailers and announcements for Assassin's Creed, Call of Duty, and more. We also expect Microsoft to announce another round of pre-orders for the Xbox One X this week, even though they're not officially part of the event.
Check back in next week for a complete recap of TGS 2017.  
sign up for our newsletter
GET THE LATEST NEWS. 
NØ SPAM. MUCH INFO. WOW. 
sign up for our newsletter 
GET THE LATEST NEWS. N

Ø

 SPAM. MUCH INFO. WOW. 
FOLLOW EKGAMING ON SOCIAL MEDIA
©2017 EKGAMING. All Rights Reserved. Designed by EKGAMING