Fast Travel, a Weekly Gaming Recap – January 12th Edition
Fast Travel, a Weekly Gaming Recap – January 12th Edition
Internet Gaming Centers, Like Gyms for Gamers? Read Now
Dignitas Has Seen its Last Rift – A Look Back Read Now
ESL and Hulu Strike Deal for Exclusive Esports Content Read Now
Project Santa Cruz & Oculus Go: A Leap Forward for VR Read Now
Spain Cuts Nearly $2.5 Million in Indie Game Funding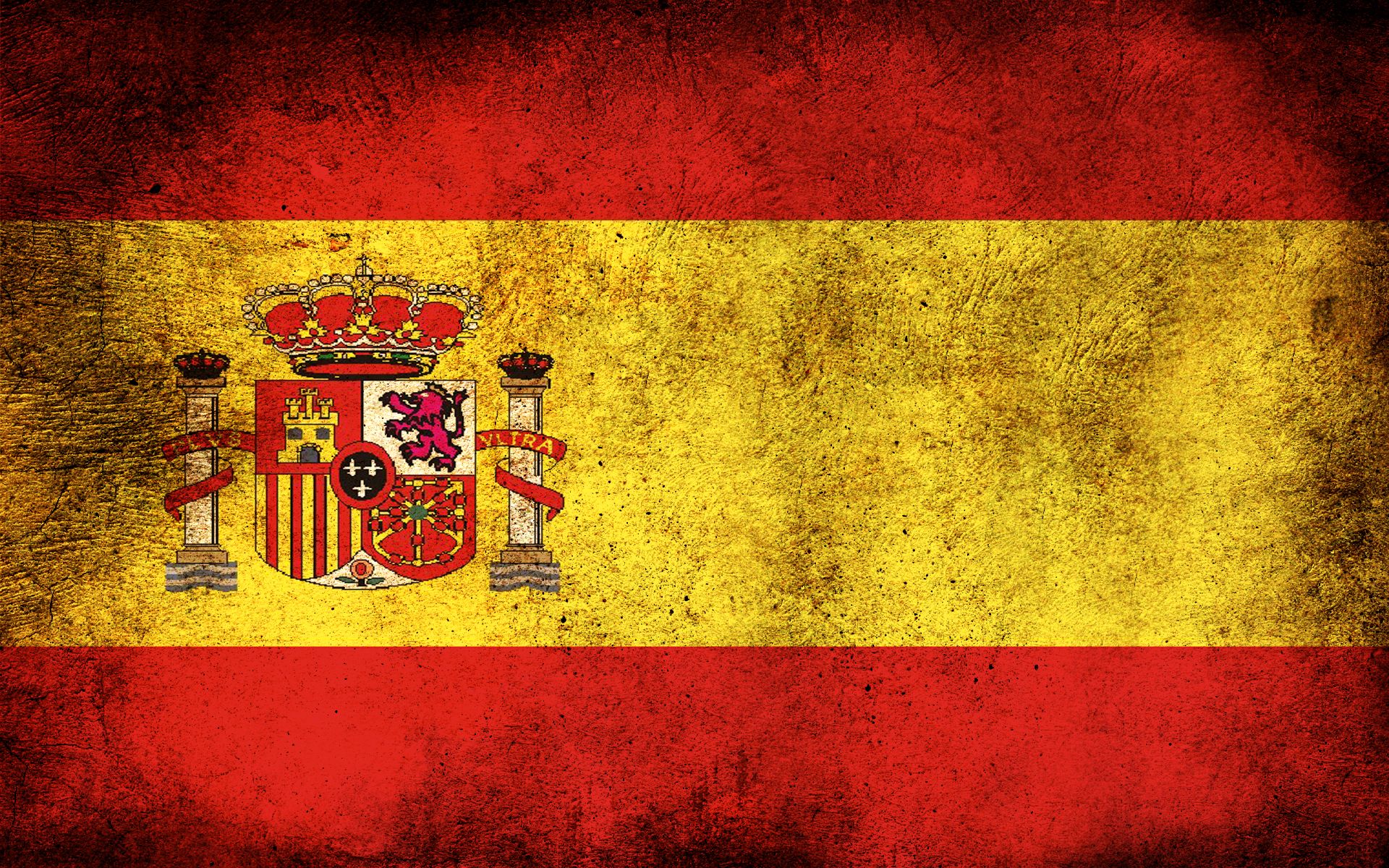 Several small teams of Spanish developers we're scheduled to receive approximately $60,000-180,000 in funding from the European Union as part of a plan to help the Spanish gaming scene, the fourth largest market in Europe. The country's minister of Energy, Tourism and Digital Agenda, Álvaro Nadal, canceled the scheduled grant for reasons that aren't yet entirely clear. 
European leaders are hoping to soon sit down with Nadal to hopefully work out a plan that avoids cutting the planned funding that many of these small companies were planning for. Unfortunately, talks have been delayed and it's uncertain when and if they will begin. In the meantime, these 20 indie studios are stuck in a state of limbo, unsure of why their funding was even cut in the first place. 
The Best Thing on the Internet, This Week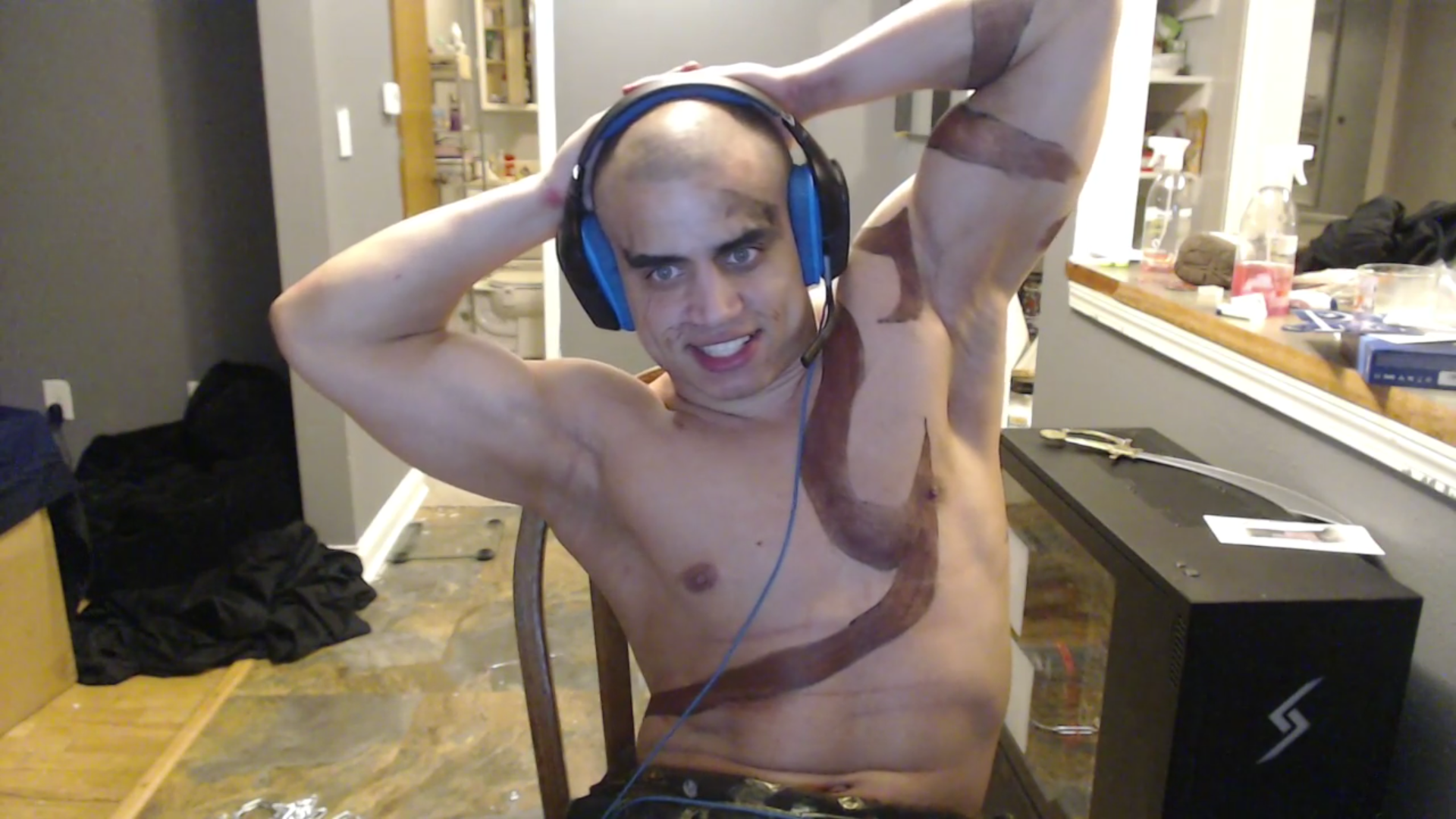 According esports consultant Rod Breslau, the previous streaming record for a single streamer, not an organization, was held by Faker, who recorded 245,000 viewers with his first official stream. Tyler1 didn't just surpass that number – he shattered it. Last month, the Tyler1 Championship Series brought in over 200,000 viewers, more than the EU LCS average tournament viewerships, but that's barely half of what he pulled in for his official return. At his peak, Tyler1's latest stream had a reported 380,000 viewers, which is more concurrent viewers than most esports average and almost 100 times higher than the average number for major streamers.
To give some perspective, some of the most popular streamers, such as Lirik, imaqtpie, and Nightblue3, might average 10,000 or so. Sometimes, those numbers will trend as high as 20,000 or even 40,000. 380,000 is unheard of.
Paladins Adds Battle Royale Mode Called 'Battlegrounds'
Final Monster Hunter World Beta Announced, PS4 Exclusive
Steam Records Record-Breaking User Numbers, Again
Metal Gear Survive Beta Starts Next Week
Games Done Quick Upsets Viewers With Chat Fee
Cloud Imperium Games Aims To Have Star Citizen Lawsuit Dismissed
MX vs ATV Gets March Launch Date
Almost Six Million PS4 Units Sold This Holiday Season
Telltale's Batman: Episode 4 Coming This Month
Netgear Announces Sponsorship With OWL's Seoul Dynasty
Bluehole Publishes Drop Rates For New PUBG Loot Boxes
Over 7,5000 Games Released on Steam in 2017
Dark Souls Remastered Coming to Nintendo Switch
Assassin's Creed Rogue Remastered Announced for PS4 and Xbox One
Dark Souls Trilogy Box Set Coming to Japan
Hyrule Warriors: Definitive Edition Coming To Switch
sign up for our newsletter
GET THE LATEST NEWS. 
NØ SPAM. MUCH INFO. WOW. 
sign up for our newsletter 
GET THE LATEST NEWS. N

Ø

 SPAM. MUCH INFO. WOW. 
FOLLOW EKGAMING ON SOCIAL MEDIA
©2017 EKGAMING. All Rights Reserved. Designed by EKGAMING