Fast Travel Through the Week: October 6th Edition
Fast Travel Through the Week: October 6th Edition
PlayStation VR Just Got Cheaper Read Now
eSports come to YouTube Red with Good Game Read Now
Gamescom Drops a Trailer for Biomutant's Open World Read Now
Indie Games Looking to Take on AAA Titles Read Now
Is Blizzard Making Overwatch More Sport than eSport? Read Now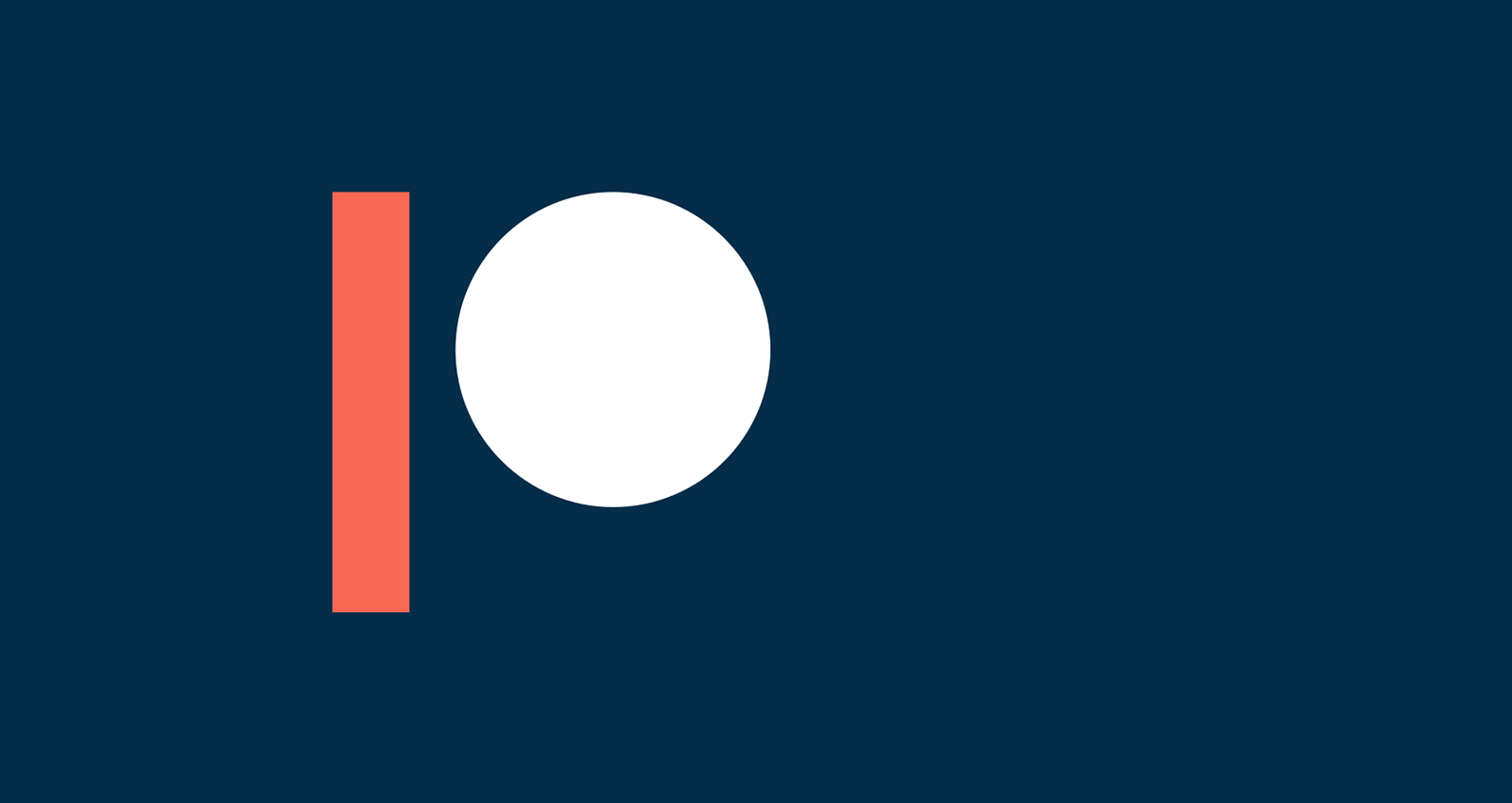 Despite its booming popularity, there are still those unfamiliar with Patreon. The premise is simple enough; it's a crowdfunding format on a monthly basis. Creators have a few ways to handle payments, but the most popular is in small donations every month. These can be discontinued at a patron's behest at any time. Also, unlike Kickstarter, the return is generally much, much faster. This is because the projects are usually ongoing or released in stages, allowing patrons to enjoy what they are paying a monthly fee for, and seeing as how the most commonly paid amount is $1-$3, this is a pretty good return.
Patreon also circumvents much of the frustration donors have felt with other services. Some games have taken 2-5 years to launch Some have never even made it to launch. For donors that have invested hundreds or thousands of dollars, this can be a frustrating process. But Patreon offers a monthly choice to jump ship. If the project keeps stalling out, a patron can simply stop donating.
Telltale games was one of the first major developers to work with this model—though they did so without using Patreon. Their games are often released episodically for small fees and are bundled together later on. As you probably know, this strategy has worked out great for them.
Granted, an episodic structure only works for certain games and styles. Telltale games fit this niche, so do games with uncomplicated engines like RPGs. Those games that need years just to develop a combat system will probably stick with the larger platforms, but it gives a very viable option for smaller games more focused around concept and story.
The Coolest Thing on the Internet This Week
People Parent's and Grandparents Kicking Ass at Games
This week's 'Coolest Thing' is dedicated to this Reddit post from oxid22. As the title states, this Redditor showed the game 2048 to his granddad. He's been playing it ever since and has achieved a score of 42,505,32. That's awesome and if you read the comments, it is apparently pretty common for parents and grandparents to beast at games their offspring showed them.
Redditor wowzahs098 says that their grandmother became one of the top 50 Dragonvale players in the world after being introduced to it by wowzahs098's cousin. docandersonn's mom is the number one Wheel of Fortune player in the world and Dm4c1997's granpa is a beast at Runescape. Meanwhile, CrystalineGemstones's mom is still leveling up in PokemonGo and my mom still plays Clash of Clans on a near daily basis.
At the same time, Mathy16's grandma still argues with the voicemail lady and robyrob78's grandparents still pay for AOL Mail. So maybe not all grandparents are living it up in the age of tech quite like oxid22's granddad.
Of course, this is all just stuff said on the internet and it could all be lies, but for the sake of wholesomeness, we're going to choose to believe it all until proven otherwise.
Fortnite Passes 7 Million Players
The Witcher 3 PS4 Pro Patch Adds 4K Support

The Dallas Overwatch League Franchise Will Be Called the Dallas Fuel

Netflix Raising Price of a Premium Membership Once Again

Ubisoft Continues To Fight Off Vivendi Takeover

Horizon: Zero Dawn Complete Edition Bundles The Game With Frozen Wilds DLC
Street Fighter 5: Arcade Edition Coming in 2018
Senran Kagura Gets PlayStation VR Support In New Update
Nintendo Switch eShop Adds Stardew Valley
Tekken World Championship Moves To The United States
Stranger Things: The Game Released For Free
Star Wars Battlefront 2 Beta Out Now On PS4, Xbox One, And PC
Call Of Duty: WW2 Dev Pledges More Anti-Cheat Tech For Full Release

The Super Famicom Classic Mini Goes On Sale In Japan

Injustice 2 Adding the Atom as New DLC Fighter
New Halo Mixed-Reality Experience Announced
Final fantasy XIV reaches 10 million users, Rivals peak WoW

New PSVR Model Announced by Sony

PS4 5.0 Firmware Is Now Live
sign up for our newsletter
GET THE LATEST NEWS. 
NØ SPAM. MUCH INFO. WOW. 
sign up for our newsletter 
GET THE LATEST NEWS. N

Ø

 SPAM. MUCH INFO. WOW. 
FOLLOW EKGAMING ON SOCIAL MEDIA
©2017 EKGAMING. All Rights Reserved. Designed by EKGAMING