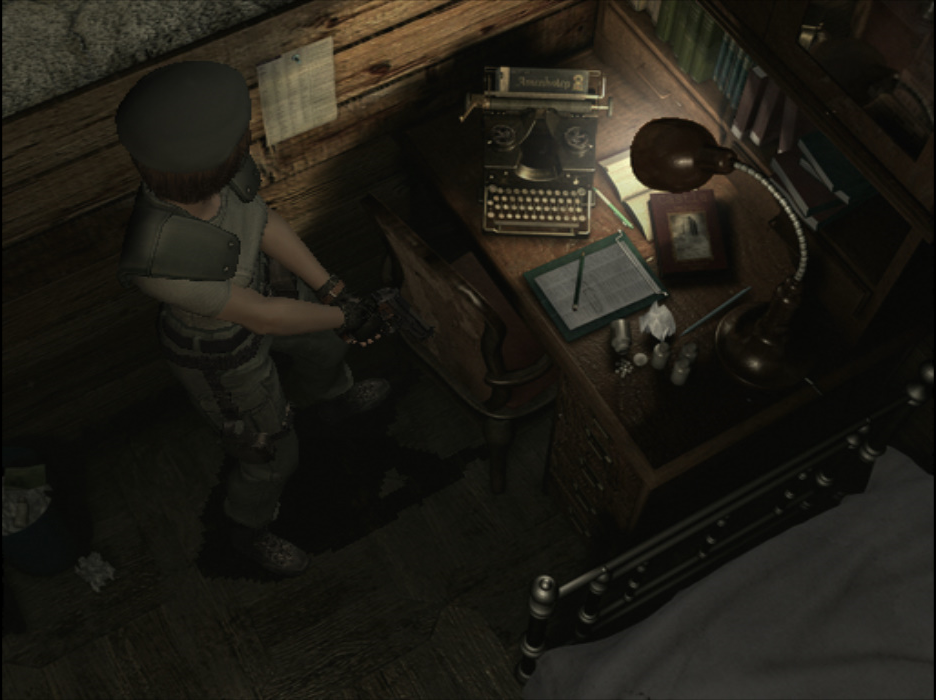 Being a writer is like this, with slightly less despair and horror.
Write For Us
We know gamers are an opinionated bunch and that's why we want to them to have a voice.

We're looking for both regular contributors and those who just want to write a specific piece. If you're a good writer and a passionate gamer, reach out and get in touch with us.
If you're looking to become a regular contributor, send an email to jordan@ekgaming.com with any relevant writing samples, a couple examples of the things you like to write about and a few sentences about your favorite gaming memory.
If you're looking to pitch an idea for a specific piece or if you have a tip for a story you'd like to see written, send a detailed email to admin@ekgaming.com.
FOLLOW EKGAMING ON SOCIAL MEDIA
©2017 EKGAMING. All Rights Reserved. Designed by EKGAMING