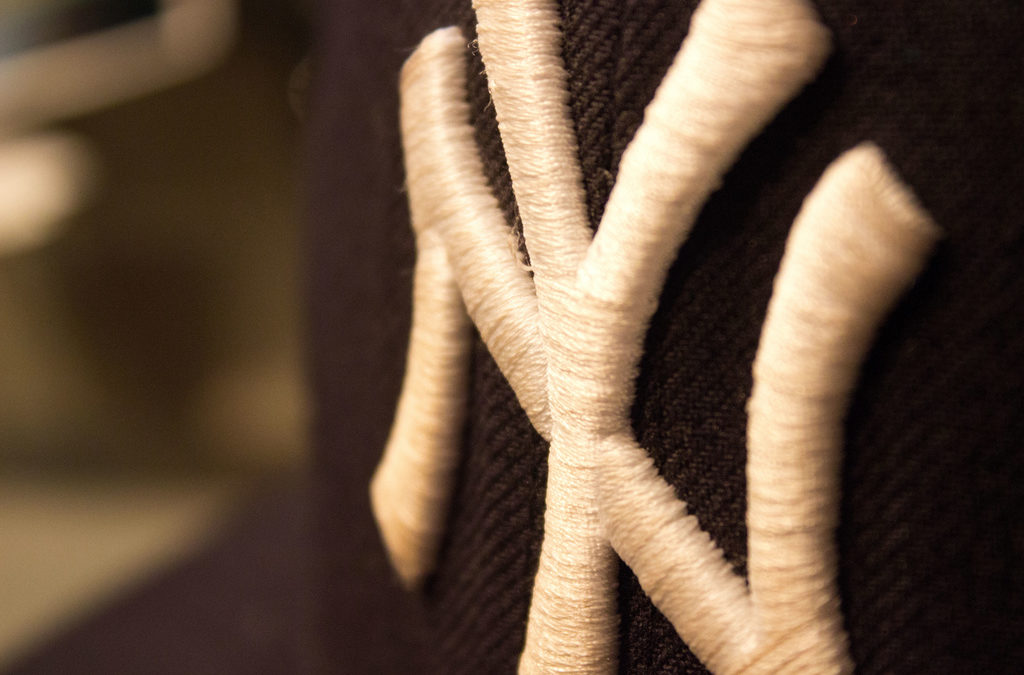 The New York Yankees, one of the most recognizable sports teams in the world, are getting into the esports game. The organization…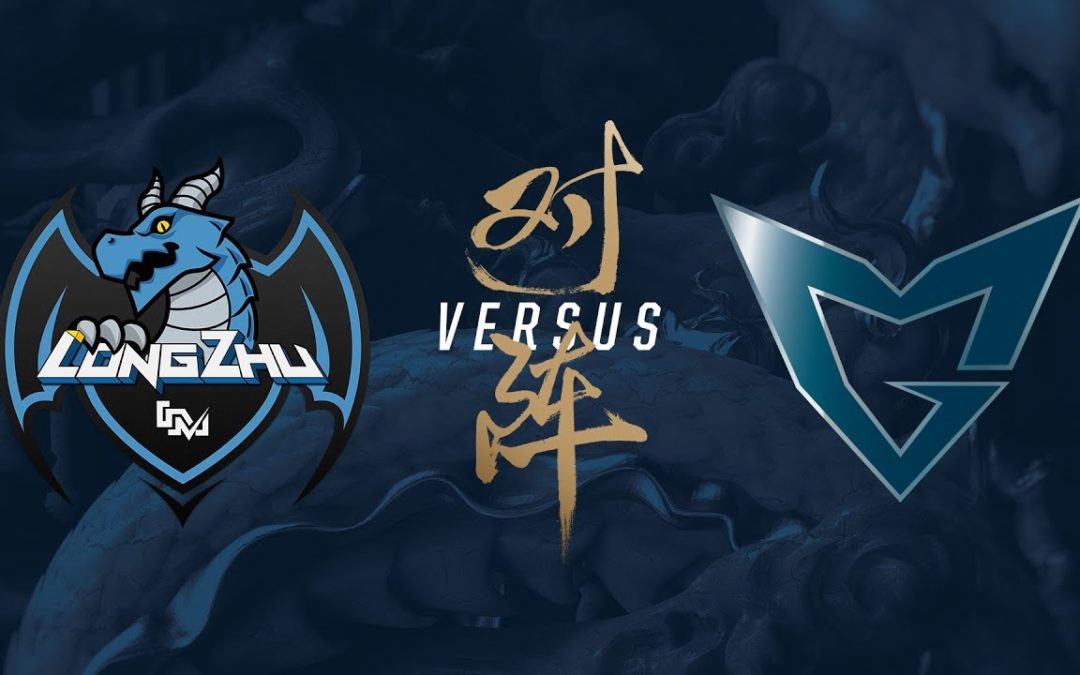 The first quarterfinals match is over between Longzhu Gaming and Samsung Galaxy. Read this series breakdown to see who came out on top, and who fell short.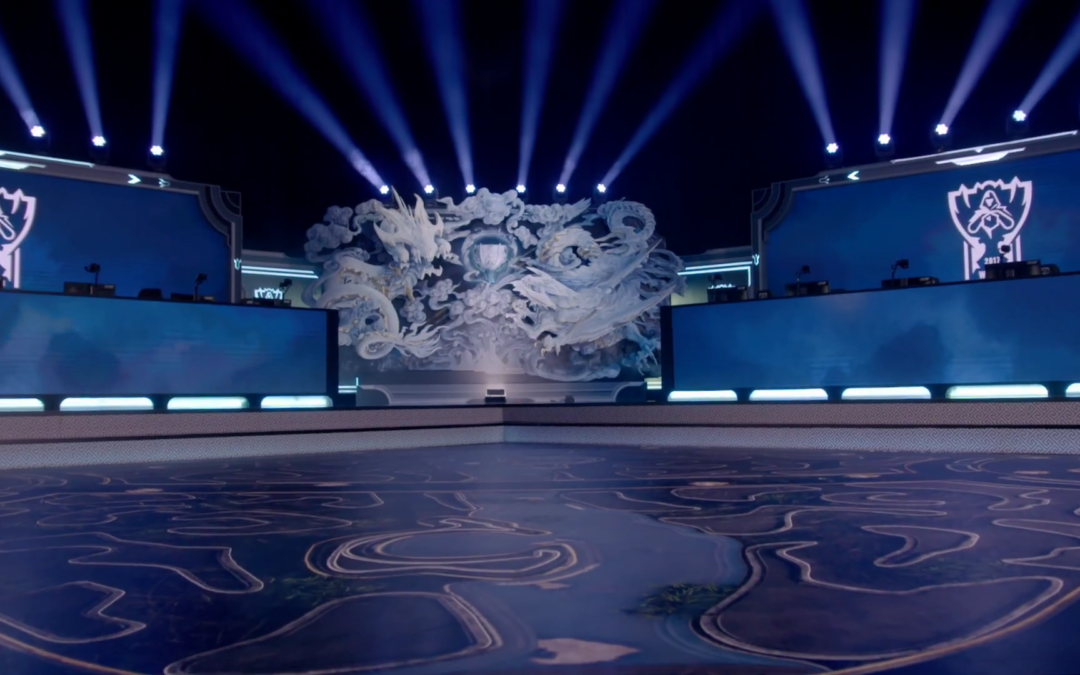 The Worlds 2017 group stage is over, and some teams have risen above all odds, and some teams have overcome the week 2 curse. See who made it and who didn't.
[ajax_load_more post_type="post" posts_per_page="1" category="esports" pause="true" scroll="false" button_label="Read More"]
[ajax_load_more post_type="post" posts_per_page="1" category="esports" pause="true" scroll="false" button_label="Read More"]
[ajax_load_more post_type="post" posts_per_page="1" category="esports" pause="true" scroll="false" button_label="Read More"]