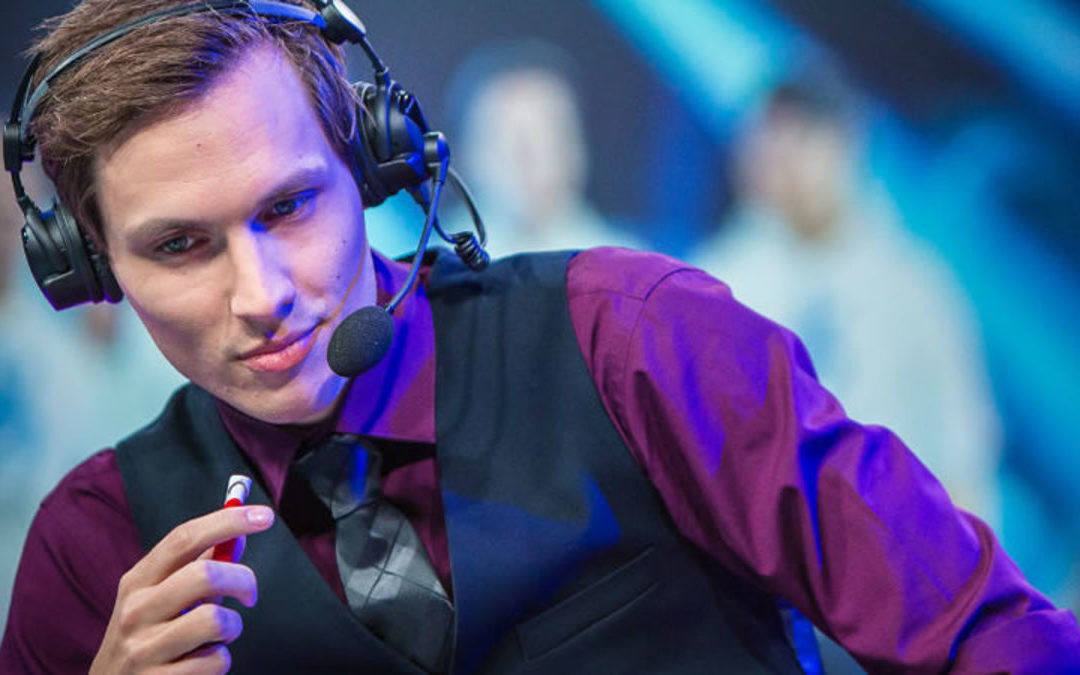 Deficio is one of the best shoutcasters out there, and he has been a part of the EU LCS for over four years. But it looks like a recent announcement means he is switching to freelance casting, and we might know why.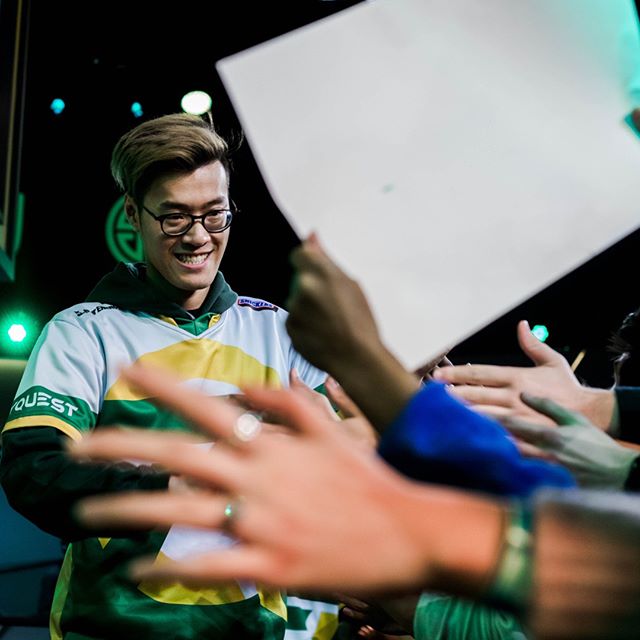 Week 4 was all about the underdogs, and no one would have expected that the best game of the split would come from FlyQuest versus Cloud9, but it delivered.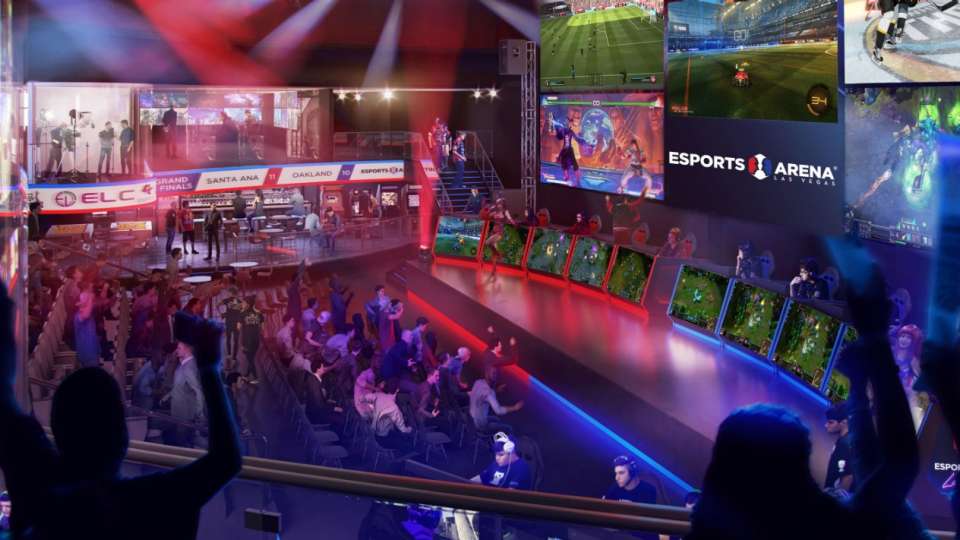 Esports arenas are popping up left and right, and the next big one – in fact, the biggest one – is now coming to the Luxor in Las Vegas.
[ajax_load_more post_type="post" posts_per_page="1" category="esports" pause="true" scroll="false" button_label="Read More"]
[ajax_load_more post_type="post" posts_per_page="1" category="esports" pause="true" scroll="false" button_label="Read More"]
[ajax_load_more post_type="post" posts_per_page="1" category="esports" pause="true" scroll="false" button_label="Read More"]