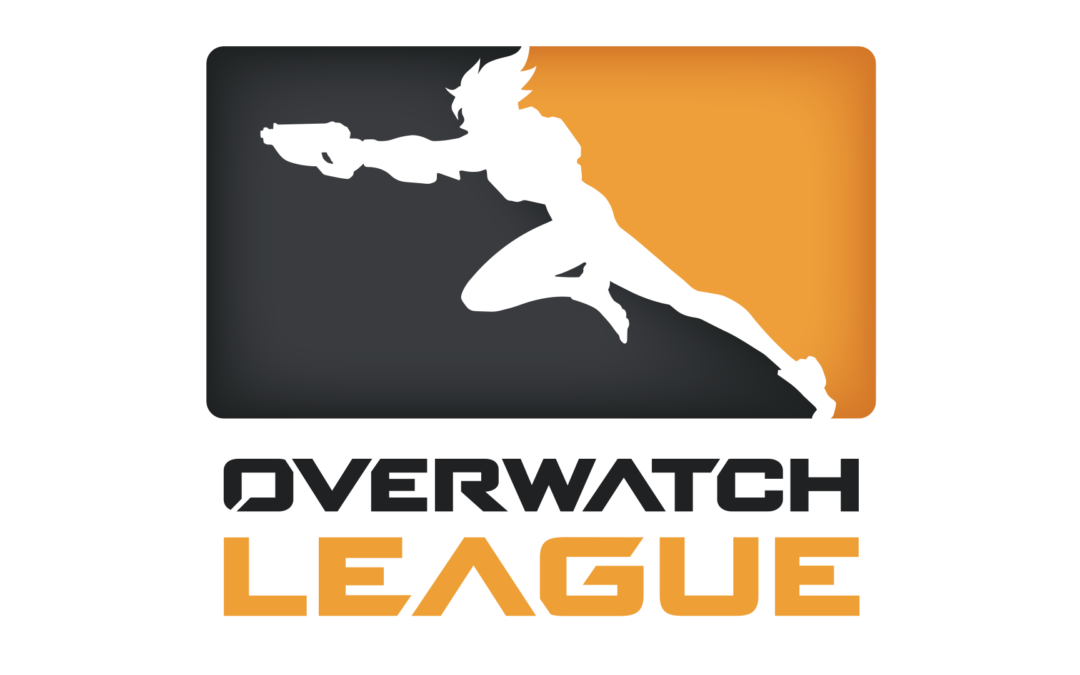 The Overwatch League (OWL) preseason concluded this weekend and though there was no 'champion' per se, there were certainly winners and losers. The Seoul Dynasty proved they were the team to beat, as many expected. The Los Angles Valiant were a surprisingly strong...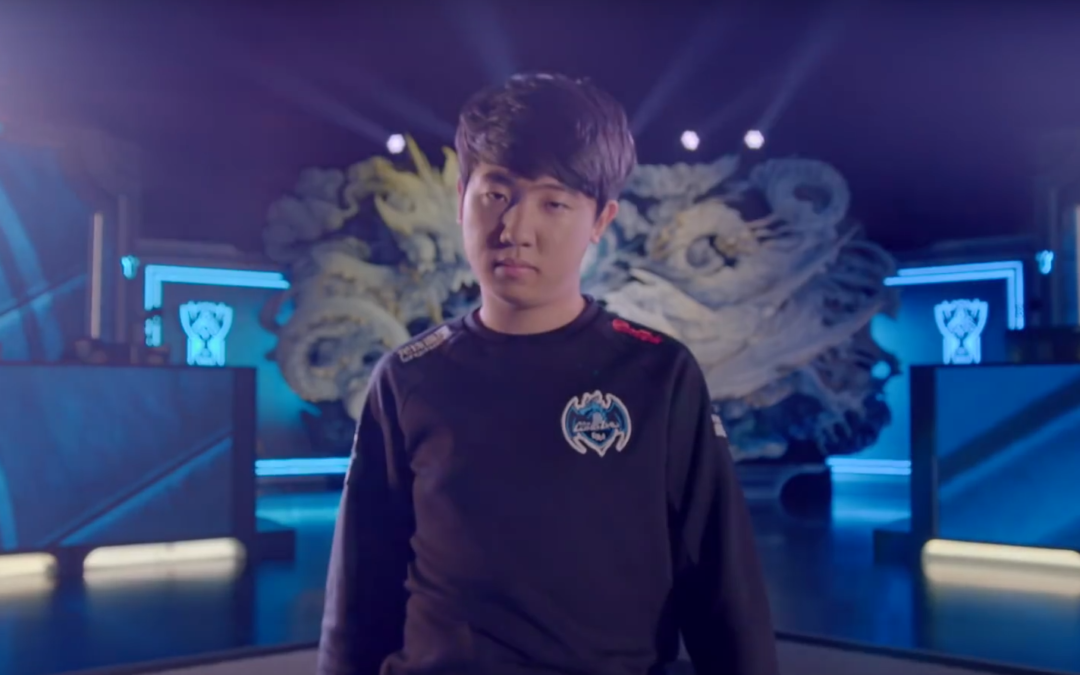 Longzhu Gaming's Khan has been hit with a $900 fine and a suspension after making a racist comment on his personal stream.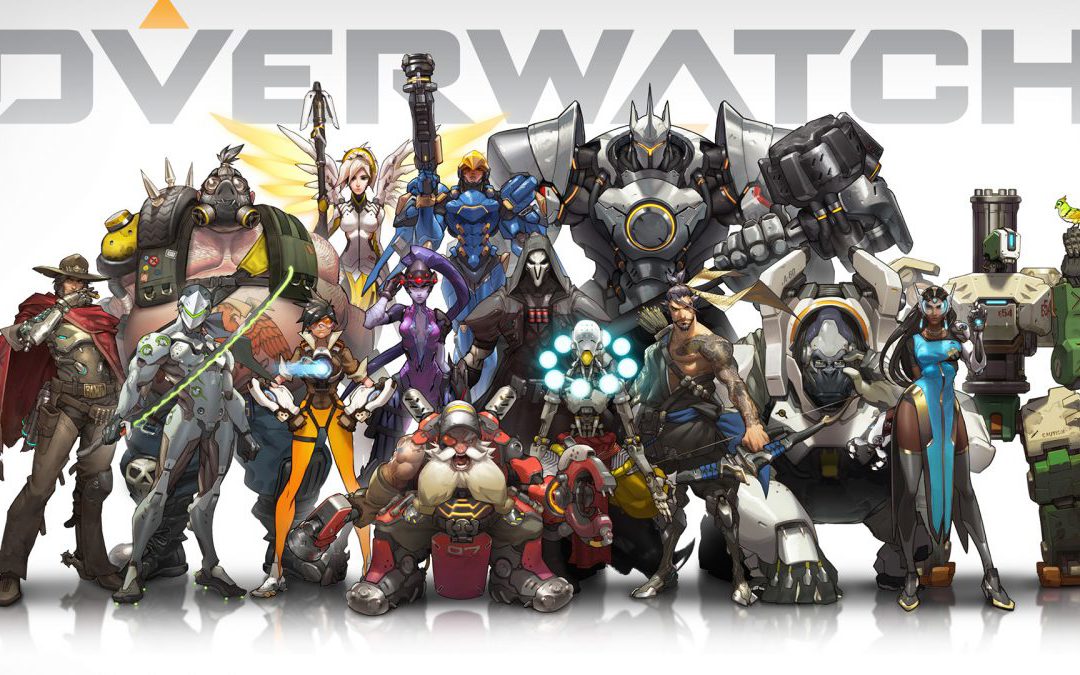 The Overwatch League Commissioner did an AMA a few days ago, but while fans asked a lot, they were given little in return. Is this how Blizzard operates?
[ajax_load_more post_type="post" posts_per_page="1" category="esports" pause="true" scroll="false" button_label="Read More"]
[ajax_load_more post_type="post" posts_per_page="1" category="esports" pause="true" scroll="false" button_label="Read More"]
[ajax_load_more post_type="post" posts_per_page="1" category="esports" pause="true" scroll="false" button_label="Read More"]